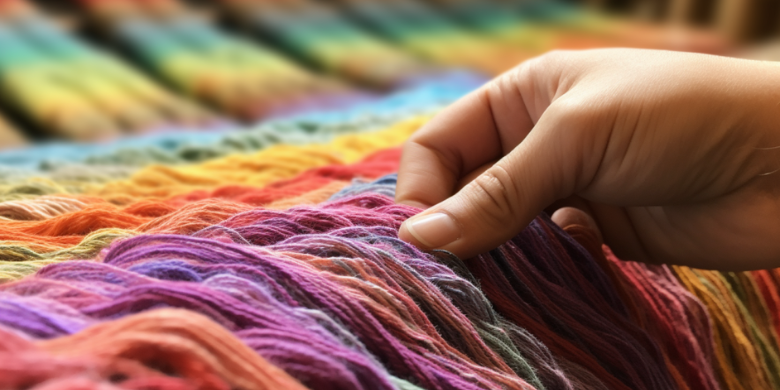 How much does a PR campaign cost?
This week we're talking about PR campaign costs, expensive violin strings, and how much of your budget you should think about investing in a PR campaign.
How much does a PR campaign cost?
This is a question many have asked and will continue to ponder, but nobody will ever be able to answer succinctly.
The reason? There are too many variables.
We tried to refrain from using the classic idiom 'how long is a piece of string', but this really is a situation where you could spend £1000 or £100k, and anything in between.
When we asked our Managing Director, Lorraine Emmett, if it was fair to compare string and PR campaign costs, she agreed:
"It is very much like a piece of string. You can get all types of string. You can pick it up free second hand at an allotment or pay $20m at auction for a Duport Stradivarius violin string."
This may not appear to be helpful advice at first, but Lorraine further explained that people will always want to know an overall basic cost and will continue to ask how much a PR campaign will cost.
The key for people asking this question is to consider what they want to use their string for, how important it is, and how much of their budget they are willing to invest in the string to meet their needs.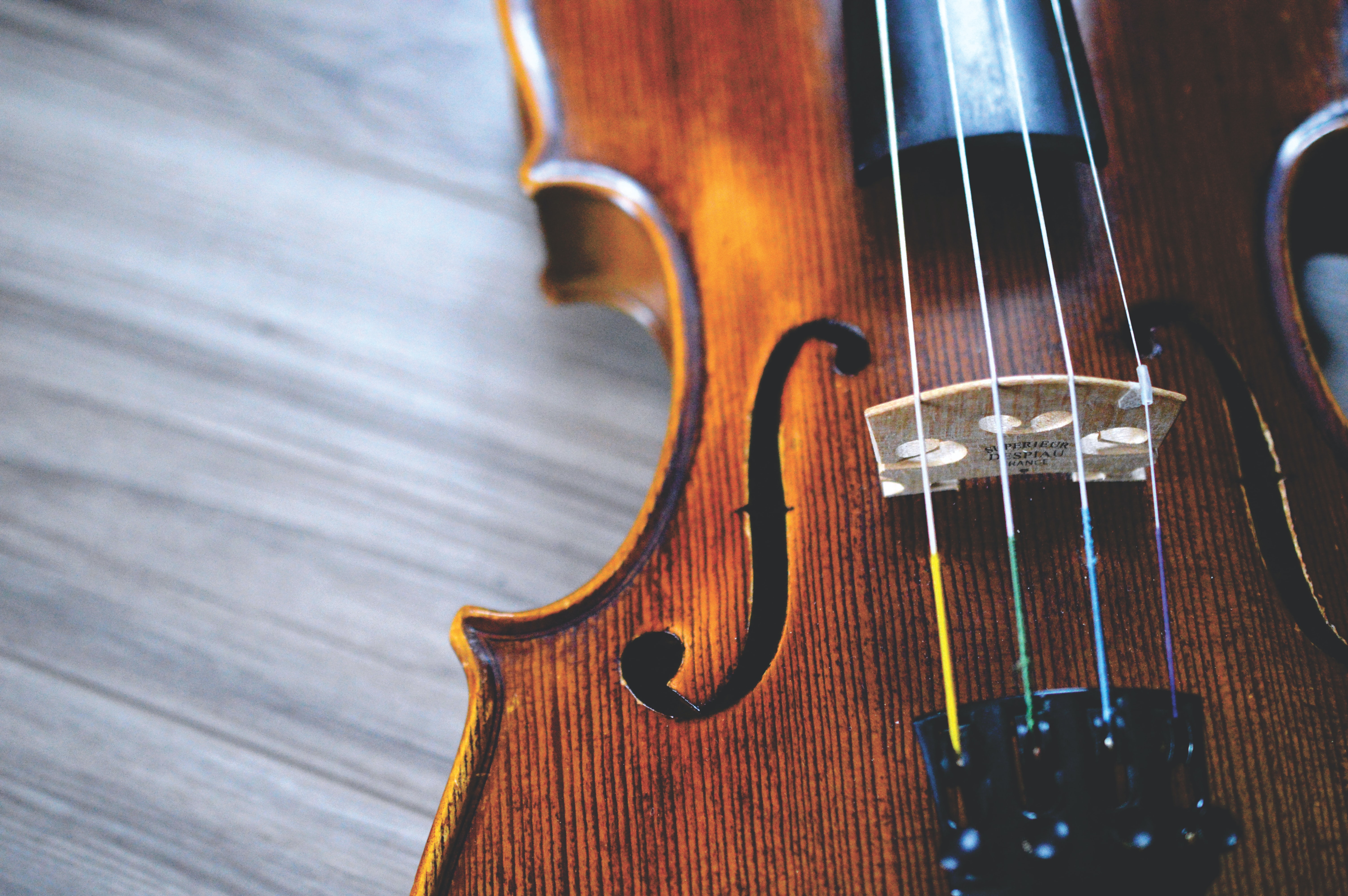 How much should I spend on PR campaigns? 
Whether you are considering running a PR campaign in-house or looking for a PR agency to help, asking how much you should spend on PR campaigns is the wrong question to be asking.
Ask yourself, what could effective PR do for my business? What problems could it solve? How could it help me achieve my key business objectives?
To help answer these questions, why not look at what your competitors are doing. Are any of them doing PR? Are they successful?
Once you understand what you want to achieve with a PR campaign, the question shouldn't be how much money to spend on it. Instead, look at your budget and work out how much of it you think would be worth investing.
It is very much like a piece of string. You can get all types of string. You can pick it up free second hand at an allotment or pay $20m at auction for a Duport Stradivarius violin string.
– Lorraine Emmett
PR agency costs
Hiring a PR agency to launch tactical and strategic PR campaigns doesn't necessarily mean spending more on PR, or less for that matter. You could spend the same amount on an in-house campaign as you would with an agency. The decision comes down to putting your money where there is the most experience and expertise so that you're more likely to see a return on your investment.
That's why many business owners will turn to a PR agency, in some cases saving money as a PR agency will have set costs and establish a plan early on, including how the budget will be utilised.
You're paying for experience, connections, and expertise when you hire a PR agency, but this also gives you a greater chance of launching successful PR campaigns. If in-house campaigns are having limited success, despite you spending a fair amount of your budget on them, external expertise may be what you need.
One area in-house teams (which realistically usually comes down to the marketing department) often neglect is the groundwork before PR delivery is attempted. When the communication strategy and campaign planning isn't undertaken properly, a scattered or ad-hoc attempt at PR results – which is most likely to be ineffective.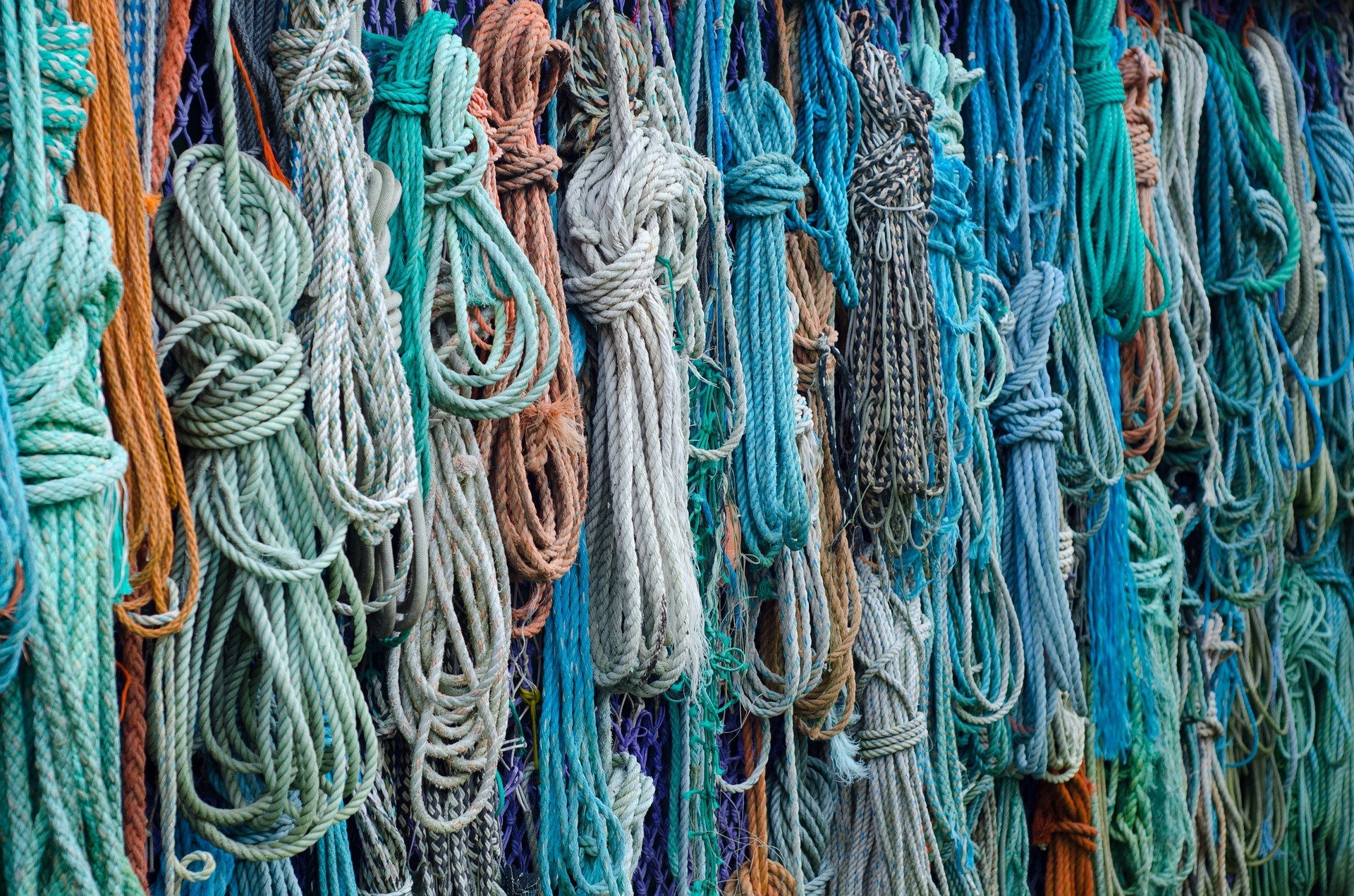 You have offered us enormous value in getting us to this stage. When I think back to the lack of focus and structure that our message had originally to where we are today, for both our clients and our staff, it's been a game-changer for us and massive thanks to you for that.
– Dave Kelly, Managing Director, 2i
This solid groundwork proved to be a valuable base from which 2i could then build their reputation and external communications.
Working with a PR agency gives you the choice when it comes to gaining expertise in specific areas – for example, your businesses may be equipped to develop your communication strategy and PR planning, but you need help with delivery. Others may be fine with delivery but struggle with the preparation work.
Investing money in an agency to pick up these problem areas for you makes more sense.
Many agencies will have a minimum threshold when it comes to the budget and will not accept clients with a budget they feel won't deliver a good return.
At EC-PR, we have a modular package approach, designed to let you take as little or as much advantage of our expertise as needed.