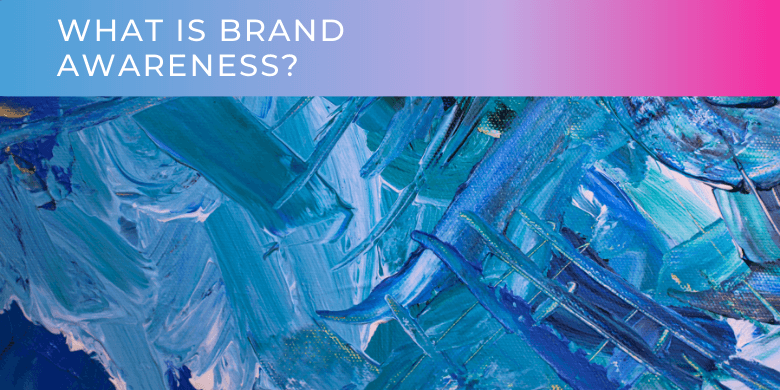 What is brand awareness?
We're starting the new year off with a bang – a big branding bang that is.
Starting with the release of our ultimate guide to increasing brand awareness, we're dedicating January to all things brand awareness! We're going to be covering absolutely everything you've ever wanted to know about branding, how to raise your brand profile, how to measure ROI, and what techniques we think are worth pursuing in 2021.
But first, allow us to take you back to the beginning with an introduction to brand awareness – what is it? Why is it important?
What is brand awareness?
Brand awareness is a level of familiarity with your product, services, or company within your target audience. There are many ways to define this, here is one of our favourites, and easiest to understand:
"Brand awareness represents how familiar your target audience is with your brand and how well they recognize it. Brands with high brand awareness are generally referred to as "trending," "buzzworthy, or simply "popular." – HubSpot
When customers are aware of your brand, they should be able to remember certain key aspects such as your unique selling points (USPs) or more intangible assets such as the 'feel' of your business and products. 
The ultimate test of brand awareness is to think of a generic product and see what brand pops into your mind.
For example…imagine you need to find information online and have to use a search engine – which do you choose?
Did you think about Google?
That is brand awareness!
Out of all the search engines available, the first to pop in your mind was Google.
Because Google has a high level of brand awareness, consumers can recall which search engine will satisfy their query – without even seeing an advert from the brand.
Brand awareness is the level of recognition and association by a potential customer towards your products and services.
Now, that level of brand awareness is top tier holy grail stuff and has come after many, many years of marketing – to the point where for many, the word 'Google' has become the verb for looking up information online.
So how, you might wonder does this work for smaller businesses, newer products, or B2B products and services?
Well, the concept is still pretty much the same. Brand awareness simply means making customers aware of your brand and your qualities, so that the next time they come to a situation where your product or service would fit, the first business they think of is yours.
You will already know who your target market is (hopefully), their pain points, and needs – your number one goal is to ensure your business is the very first they think of when it comes to those problems or needs.
Why is brand awareness important?
Brand awareness is the very first step in your marketing funnel – the concept used to gain new customers and sell products. Awareness of your brand at this stage is the very first your customer hears or sees from your brand which is why it is so essential your branding is correct in the first place, and why you go the extra mile to differentiate your product or services from the competition.
But brand awareness isn't only important when you are casting your net wide – customers already familiar with your brand, whether you have already done business before or they are at the consideration stage can also be nurtured when you increase brand awareness.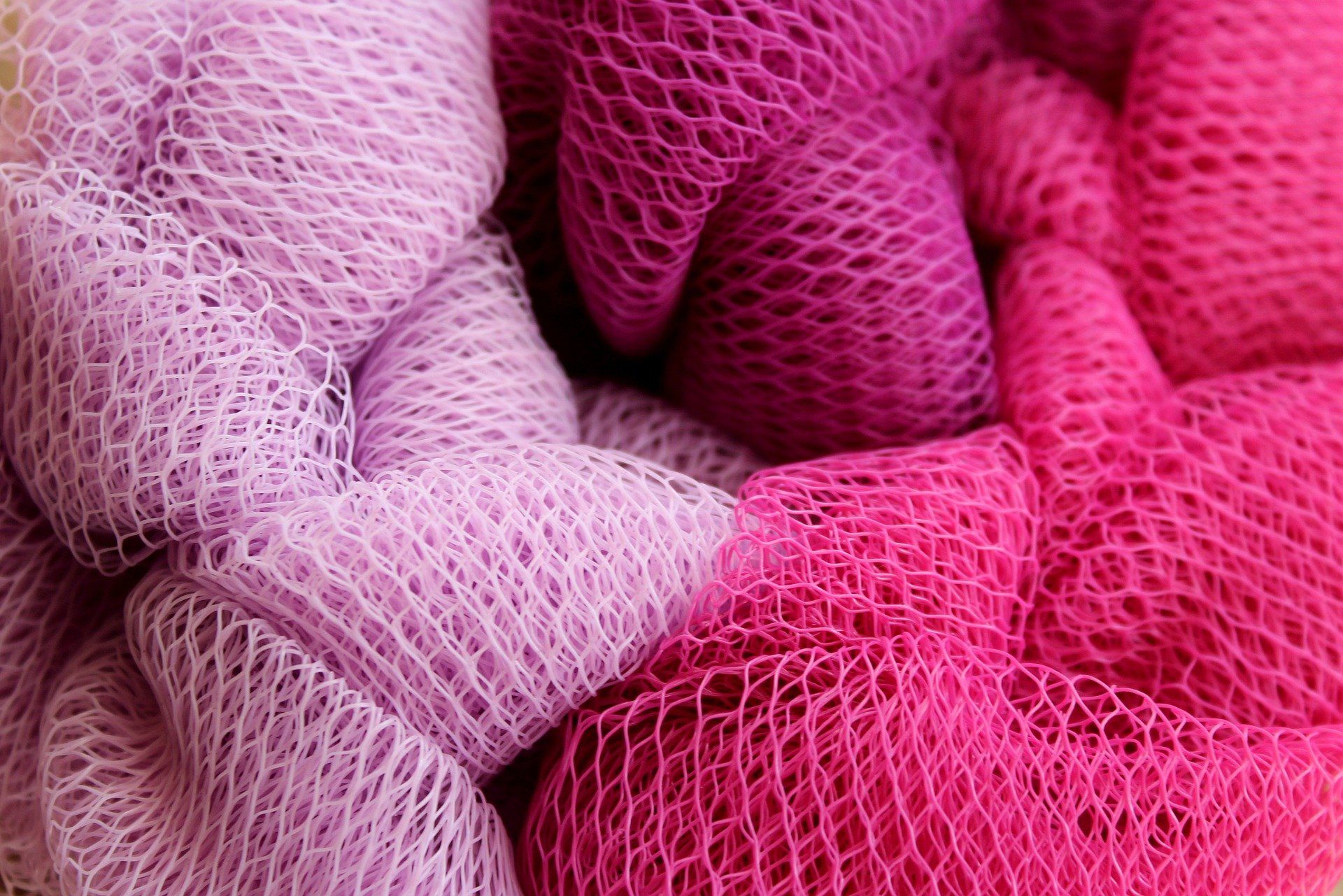 Brand awareness campaigns are you telling customers old and new who you are and what you stand for. In the process, you will acquire new customers, encourage those thinking about becoming a customer and possibly bring old customers back.
Despite brand awareness playing such an important role in any marketing strategy, many businesses do not pay as much attention to raising awareness as they ought to. Which sounds crazy when you think how obvious it is that most buyers or potential clients would much rather work with a business they're already familiar with!
How do you increase brand awareness?
Brand awareness may have slipped down your to-do list because for many people, the concept can sound rather abstract and well, a bit lofty! But no matter the size of your business you should be working on raising awareness.
Even B2B businesses who may struggle with the concept, as branding and brand awareness is something you may associate with consumer brands, should be paying more attention to increasing brand awareness.
If this sounds like you, we have good news:
EC-PR have created the ultimate guide to increasing brand awareness, packed full of actionable hints, tips from industry leaders and insiders, and just about everything you need to know when creating a brand awareness strategy.
Download your completely free copy here.
As mentioned, we will be posting all this month about brand awareness so keep your eyes peeled for further information on brand awareness ROI and some of our best tips for this year.
At EC-PR we are passionate about B2B communication. We believe your work is amazing and we want to help you tell the world how extraordinary it is. Get in touch.
Integrated PR Guide
Three steps to supercharge your business in 2022 with integrated PR and marketing.
Subscribe to our updates
Stay up to date with the latest insights, case studies, and PR guides.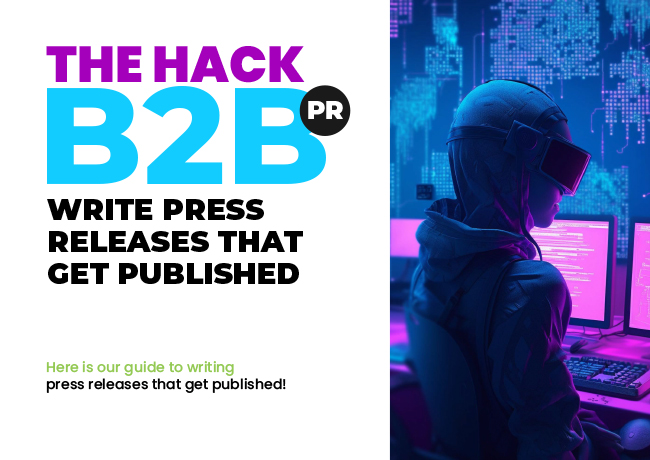 THE HACK B2B PR: Write Press Releases That Get Published
Our expert B2B PR guide to creating a press release that editors want to publish.