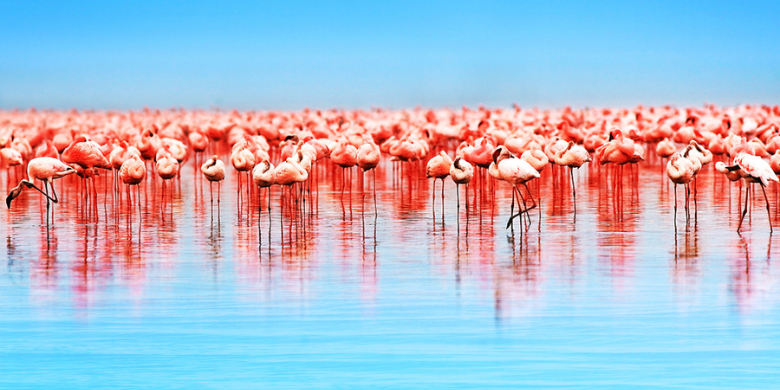 What is a Brand Personality?
Brand Personality Examples and the Best Brand Personalities for Tech Companies
Do you know what a brand personality is and how it applies to your company? It is a crucial part of how your team will speak to customers if you want to see both fast results and lasting recognition.
When consistent, your brand personality contributes to awareness, organic growth, and conversions. Invest time into making this decision with your team and you'll see revenue grow in line with your reputation.
What is a brand personality?
When you assign human characteristics to a company, you're describing your brand personality. Note that your company does not need to have the same personality as the owner. It might share characteristics, like transparency and sincerity, but the owner might be a traditional professional while the brand chooses to be friendly and informal.
You might have heard of the 5 brand personalities by Jennifer Aaker. What Aaker in fact laid out were the 5 common traits of brand personalities: excitement, sincerity, ruggedness, competence, and sophistication.
Investing in research and testing is always recommended, but you can likely narrow your personality down to 2 of the 5 traits that Aaker outlined in a meeting with the people you most respect from your company.
How can you decide what your company's brand personality will be?
We recommend following these 5 steps in order to make a decision that will truly unite your company:
1 Before deciding how you want your company's personality to sound, investigate how it is perceived today. This information will help you later understand which parts of your communications need more urgent attention.
2 Next, gather your decision-makers to decide on how you will speak. A brand personality must never be a unilateral decision.
3 Together, study Carl Jung's brand archetypes.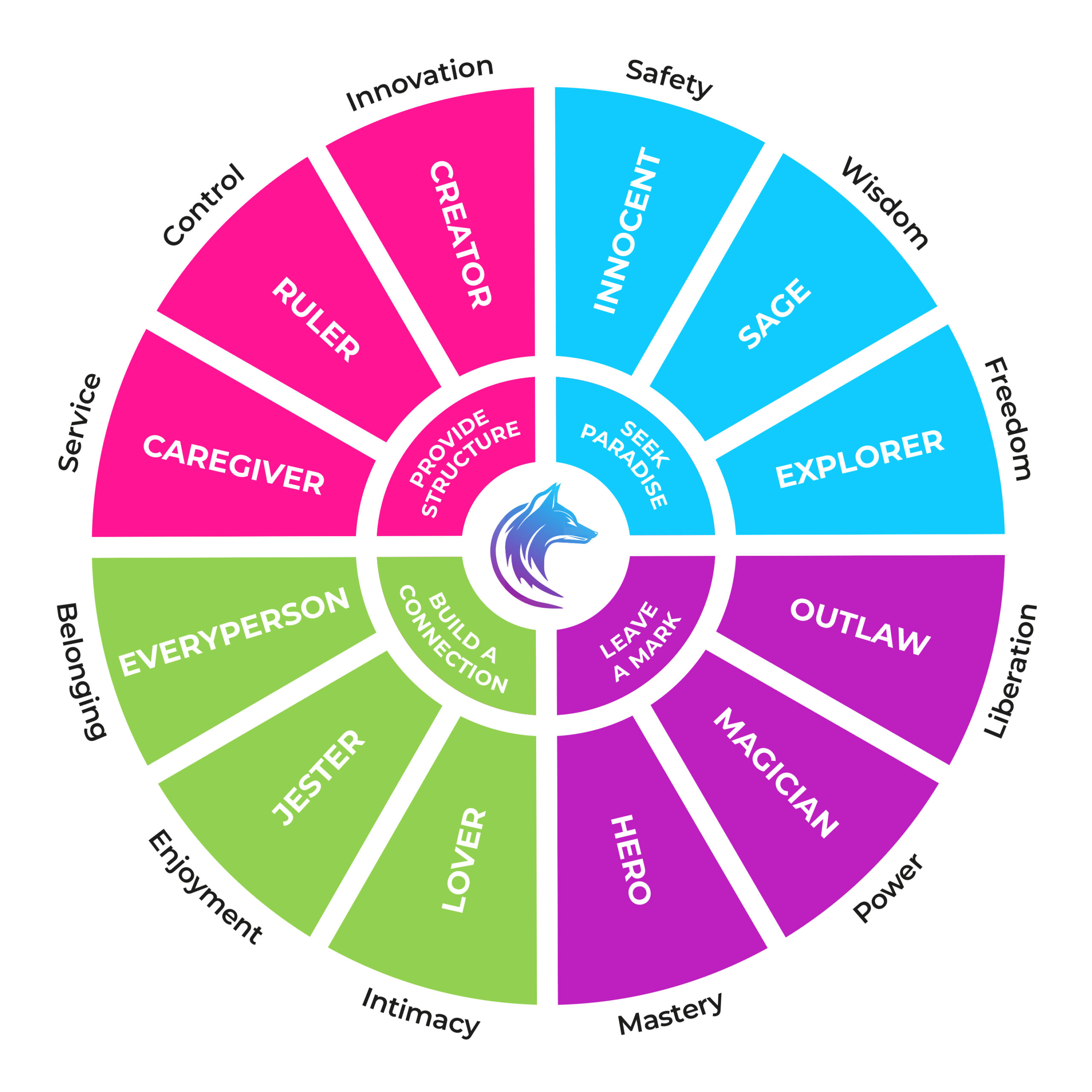 From here, you can take 1 of 2 routes to a decision:
4 As an individual activity, list all the words that best describe your brand. Come together and choose the words that are repeated by several people, and use them to inform your choice of a brand archetype.
5 Vote on the character that best describes your brand archetype, and then personalise your interpretation of how you will embody the archetype as a brand.
Face this exercise as a united front and aim to agree on an archetype as a team. While you can change your brand personality later on, this is one of the most disruptive changes to make in a company.
Moreover, everyone must be on the same page at all times after completing this exercise if you are to ensure consistency of voice across platforms.
What are the best brand personalities?
As we have discussed, there are many more than 5 brand personalities so you can choose to narrow your description as much or as little as you need. However, specifics help with relatability.
The best brand personalities are those that speak their target audience's language. Ample research suggests that customers are more likely to work with brands that match their personalities. So, learn how your ideal customers (not current customers) speak and test visuals and messaging with people who also fit that description.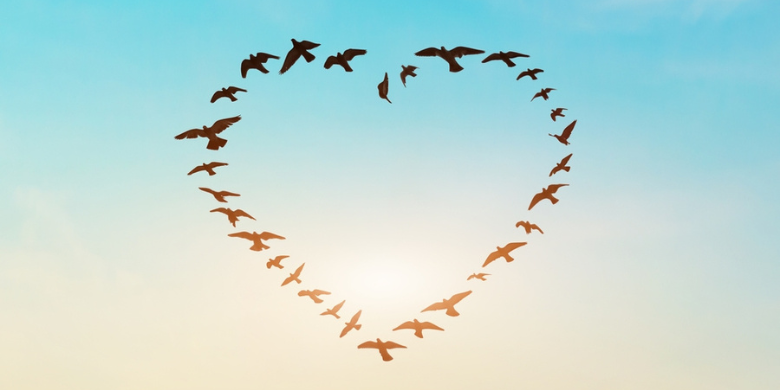 Examples of brand personalities
Quaker Oats: The primary trait of this brand is sincerity as it evokes wholesomeness and down-to-earthiness.
Twitch This brand portrays excitement and is, both by design and branding, a spontaneous and extroverted platform.
IBM The trait that stands out for this company is competence because the company is reliable and intelligent in its communications.
e.l.f The beauty brand could be described as embodying sophistication because consumers associate it with luxury and elegance.
Dickies The rugged personality of this brand is what makes consumers feel outdoorsy and strong when they buy it.
You might find that this exercise sparks excellent marketing ideas and internal initiatives to bring your teams together. The importance of deciding your brand personality must not be underestimated!
Still not sure how to outline your brand personality? Much of this decision combines art and science. Our team would be thrilled to help.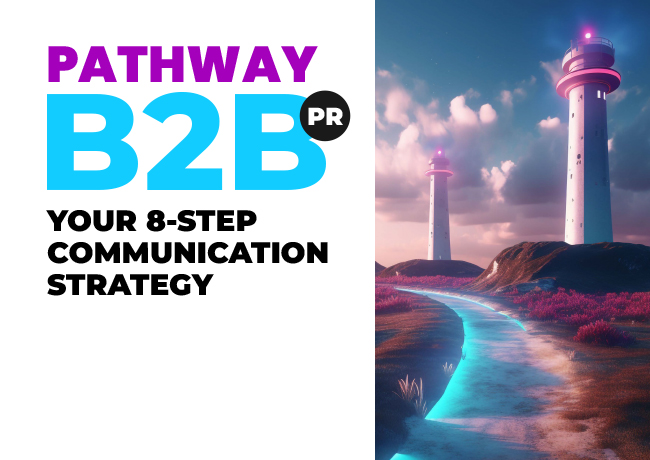 DOWNLOAD: Your 8-Step Communication Strategy
A complete guide to delivering your business plan