Lorraine & Liz are part of a small team of communications experts who feel the need to go the extra mile.
We believe in being kind, decent and honest. We work hard to support the best interests of our clients.  We aim to treat others the way we would like to be treated ourselves. We love to be challenged, but while the occasional shot of adrenaline can be very exciting at work, we aim to keep those dramas to a minimum. Laughter and collaboration rank highly on our list of 'things that are important to us. Anywhere that water and engineering come together has a special place in our hearts and we think membership organisations are pretty cool too.
"Inspirational, creative and thoughtful. Working with Lorraine for the past 13 years, it's clear to see why clients value her strategic counsel and ability to think outside the box. She has creative flare that is visionary and a passion for delivering real business outcomes for our clients. There's not a day that goes by where I'm not inspired by her – a true testament to the successful business woman she is today" – Liz Churchman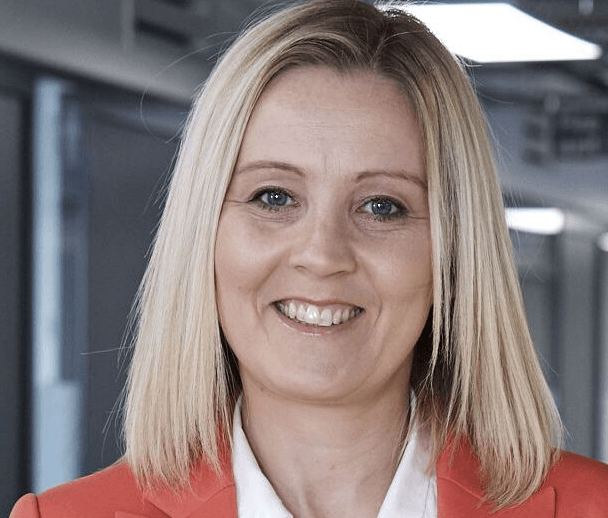 "Honest, hardworking and kind. Liz is a pleasure to work with. She is calm in a crisis, gets through mountains of work and always rises to a challenge. Without arrogance or deceit Liz delivers, delivers and then delivers some more. Unafraid of the complex markets we have chosen to operate in she is always keen to learn, to challenge and to build relationships." – Lorraine Emmett.