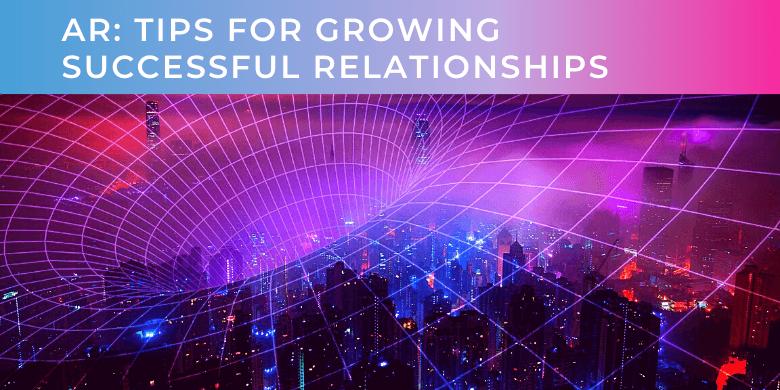 AR: Tips For Growing Successful Relationships
Professionals working within any communications field will know how to nurture successful relationships – as will any CEO or executive, for that matter. So, what makes Analyst Relations (AR) different when it comes to growing successful relationships with industry analysts?
Well, for the most part, it pays just to be professional, friendly, and prompt – just like you would with any business communications. But there are a couple of other things you need to know when it comes to getting the absolute best results from your AR programme by building good relationships.
Here are a few tips.
Listen and learn
The foundation for any good relationship is to listen first, then talk. This is something to keep in mind in all areas of business but is particularly important if you want to learn how to build successful long-term relationships with analysts. You need to really listen to what they are saying, what they are interested in seeing more of, and their perceptions.
A great way to gain a better understanding of the analysts you want to work with is an analyst audit. An analyst audit is an in-depth look into industry analysts' perceptions of your brand and your industry. Understanding the views, opinions and perceptions of your key analysts will enable you to better engage with them and demonstrate you have truly taken the time to listen.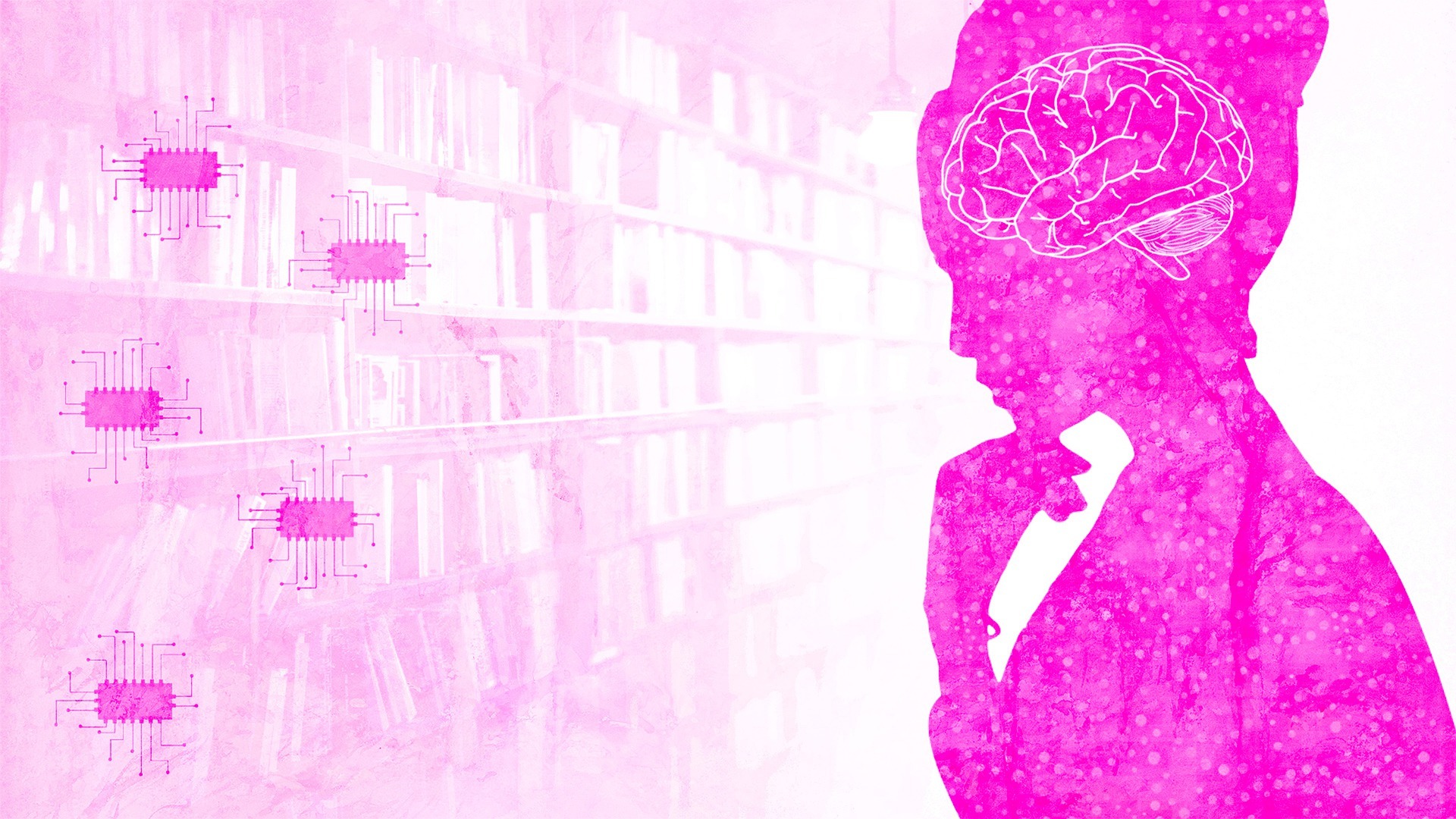 Take care with materials
When you are collecting information to send to an analyst, or prepping for a meeting or presentation, special attention should be dedicated to the quality of materials and slides.
Analysts really dislike overly promotional/'salesy' information and want to know what your technology does and which problems it solves. An existing company brochure or sales presentation are very unlikely to satisfy the needs of an analyst looing to dig deep into your organisation.
Provide white-glove treatment
White glove treatment is almost the norm when it comes to analysts. In the tech world, analysts are top tier influencers so ensure all communications with analysts are handled with extreme care.
One of the most important aspects of white-glove treatment is excellent communication – ensure every interaction you have with an analyst is meaningful, insightful, and convenient for them.
Make a plan
It's wise to have a plan beforehand on how you will approach analysts and have a way to record your communications – this will go a long way towards building a relationship that is fruitful for both sides.
An AR programme will help you decide which analysts you will reach out to, how you will reach them, record your objectives, and keep track of your progress. Being organised in this way and being able to quickly recall when you last spoke to someone, and what you spoke about enables you to develop a personal and unique relationship with each analyst.
Follow their work dynamic
Finally, it is important to align with an analysts' focus area and working patterns. For example, an analyst will usually ask lots of questions during or after a presentation so ensure any meetings are arranged with plenty of time for in-depth discussions.
Most analysts also prefer to receive any presentation or other materials in advance so ensure these are sent well ahead of a presentation and not the same morning.
Also, analysts are based all over the world so keep in mind their location/time zone/public holidays when you are trying to arrange meetings or presentations. Working to their time will be extremely well received!
Adding Analyst Relations to Your Toolbox
It's never wise to put all your eggs in one basket. Having a variety of growth techniques will help you build the brand from several fronts at once, even through market fluctuations and other changes.
To start forming your analyst relations strategy, reach out to our specialists today.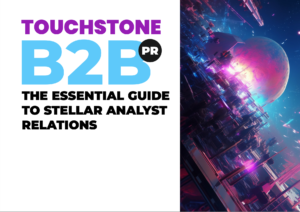 The Essential Guide to Stellar Analyst Relations
TOUCHSTONE B2B PR
Our guide to analyst relations helps you create mutually beneficial relationships with key industry influencers to help your firm grow.
Stay up to date with the latest insights, case studies, and PR guides.