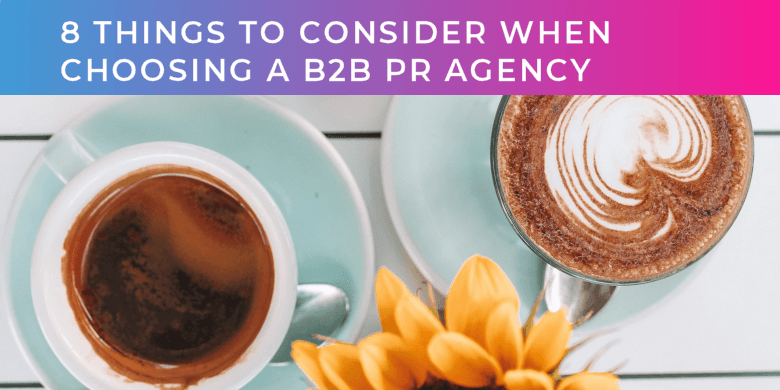 8 things to consider when choosing a PR agency for your B2B brand
I'm married to a man that I met on Match. Initially the online dating process was bizarre, then a little wicked and then, eventually, pretty amazing. The more I worked at it, the clearer my view was, of what I did, and didn't want.
Having a clear view of what you want and what you value is key to achieving a successful, rewarding and happy relationship, and the same goes for selecting and working with your PR partner.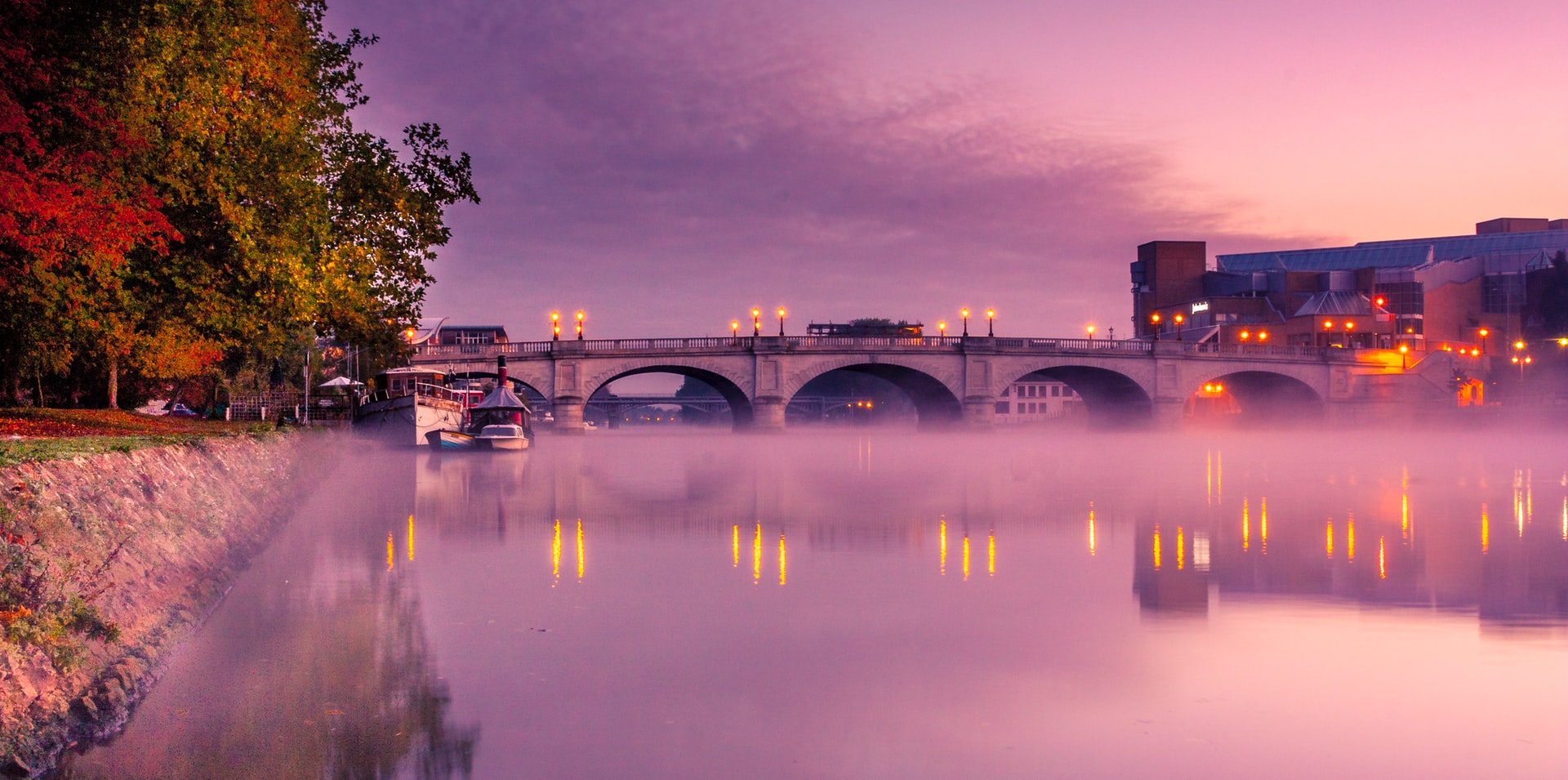 What's their track record?
At the end of the day you want to find a public relations firm that will deliver the outcomes you need. They need an impressive track record, endorsed by customers. This doesn't have to be with a direct competitor (would you really want them working with a key competitor?) it can be with a similarly structured business or one facing similar challenges.
Do you have chemistry?
You'll be speaking to your Account Director often, so it's important that the chemistry is right and that your PR team feels like an extension of your marketing team. You need to like them and feel inspired, cared for, challenged, or reassured when you come off a call with your agency (not necessarily all of them all of them after one call!)  Make sure you've met the consultants you'll be dealing with on a day to day basis and that a) you like them and b) feel inspired by them.
Are they wise & experienced?
Seniority is important. An experienced public relations professional will be able to operate with speed and efficiency. Your business and the media is in a constant state of evolution and sometimes revolution – just think COVID-19. An experienced PR consultant will constantly be scanning the media horizon and trimming the sails of your PR programme to keep it relevant. At the same time they'll be responding to shifts in priorities within your business, to protect and nurture your brand's reputation.

5

Bigger is not always better!
Your budget will determine how much resource an agency will allocate to your business. On this basis, the actual size of the agency is largely irrelevant. It's the experience and expertise of your team that is critical. Is there sufficient seniority within your contract, to deliver the outcomes you want to achieve?
How creative are they?
Creativity aligned to your commercial goals, is a unique capability which a tech PR agency must have in abundance. It's not just simply calling in a few favours from their network. Has the agency demonstrated a creative capability? Has it shown you how it goes about selling-in your stories to the press? Have you had a glimpse of their brilliance?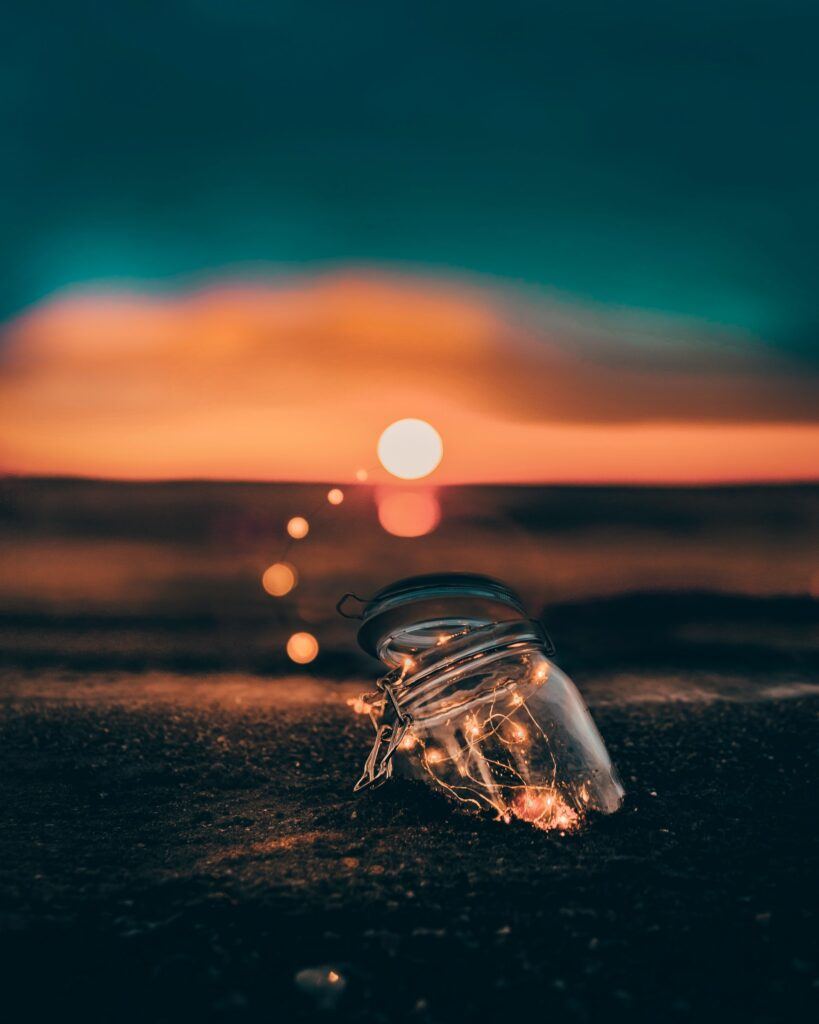 How is it measured?
You can't manage what you can't measure so KPIs and campaign deliverables are important. It's essential that your PR is evaluated regularly and appropriately, so that your programme can be updated and tuned into prevailing media requirements. Has your PR agency demonstrated a commitment to SMART objectives and provided a picture of what success looks like? Have they proposed a review methodology, both formal and intuitive?
How passionate are they?
Does your PR team speak with passion? When you read their blogs and articles do they come across as caring deeply about your sector and their profession? Are they advocates of good practice – do they develop, share and promote best PR practice? Their focus will be a direct reflection of the way they approach working with you. Listen to your intuition and use your instincts to tell you whether they're passionate or just practised!
It's a sad fact that most PR/client relationships don't reach their 3rd birthday – which is such a waste of energy and goodwill. Paying close attention at the agency selection stage would help make these relationships last longer.
My perfect Match and I met five years ago this Christmas and celebrated our second wedding anniversary this week. So, cheers to that, and here's to creating meaningful relationships that endure.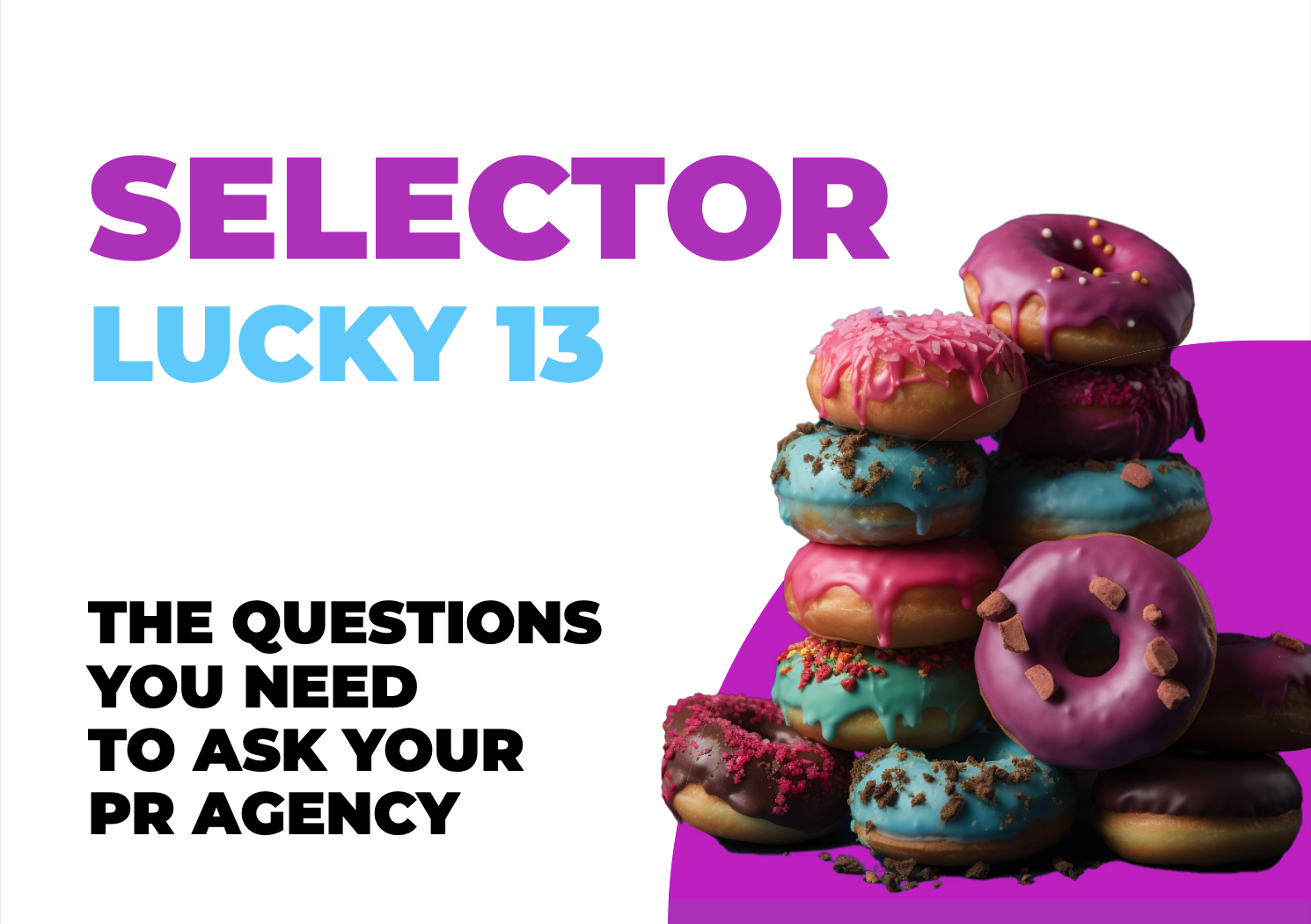 Questions to Ask a PR Agency
Download our SELECTOR Guide, comprising a lucky 13 questions to ask a PR Agency in your selection process.
Stay up to date with the latest insights, case studies, and PR guides.