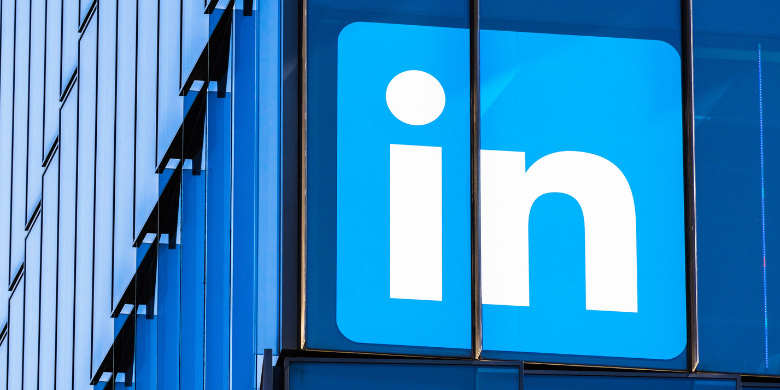 The unexpected benefits of using LinkedIn
From new clients to real-life friendships
If you work in the business to business (B2B) world, you'll know that many businesses view LinkedIn as a crucial pillar of their engagement strategy.
Companies use LinkedIn to raise awareness, demonstrate their value and connect with potential customers, key stakeholders, and employees.
And it's no wonder, with LinkedIn now having 34.9 million users in the UK alone up from 29.1 million in March 2020, it's a fast-growing platform, that has moved far beyond its original perception as being just for job hunters and recruiters.
But, while finding business leads and attracting new customers may be common reasons for using LinkedIn, we wanted to explore some of the hidden benefits the team at EC-PR has discovered through using the platform.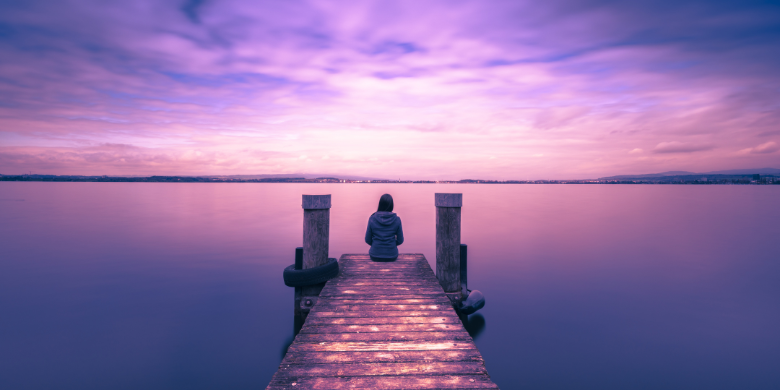 Self-reflection and career growth
I started posting regularly on LinkedIn over a year ago, and not just sharing work successes and media coverage, which is how things started. But I also began sharing reflections and learnings from my work life.
As a result, I grew a small following and enjoyed many conversations that came out of the comments on my posts; however, one of the most significant benefits has been self-reflection. Through my posts, I can reflect on my career learnings and some of the things that have happened along the way. Sometimes those situations have sparked a little debate! Yet it is through people's comments, and indeed the sharing of my learnings, that I have been able to consolidate my thinking and as a result, my confidence has grown.
Unexpected new clients
For Lorraine Emmett, Managing Director of EC-PR, she has seen firsthand how potential clients can follow posts without initially engaging with them, yet still be interested even if from afar. On one occasion, she had no way of knowing if one person was watching or learning after never liking or commenting on her posts.
And yet, months after connecting, they got in touch with Lorraine asking for a proposal. She was delighted to hear how excited they were by her approach to PR and just happened to be looking for a tech PR agency.
Lorraine adds:
"I had no idea this person was reading my posts. I had connected with them on LinkedIn about a year before, and then they got in touch to say they loved my approach to PR, thought it made sense, and wanted us to present a proposal."
Building relationships with journalists online
Our Associate Director, Alenka Gobec has also found value through posting on LinkedIn. She explains how LinkedIn has become as much of a crucial platform to journalists as Twitter.
She says:
"People used to think of Twitter as the journalist's playground. But now I'd say LinkedIn is equally as vital. I've connected with many journalists on LinkedIn, responded to their posts asking for support, or even just messaged them to see if they're interested in a story. Sometimes I've found it a more effective way of getting in touch than by e-mail or phone."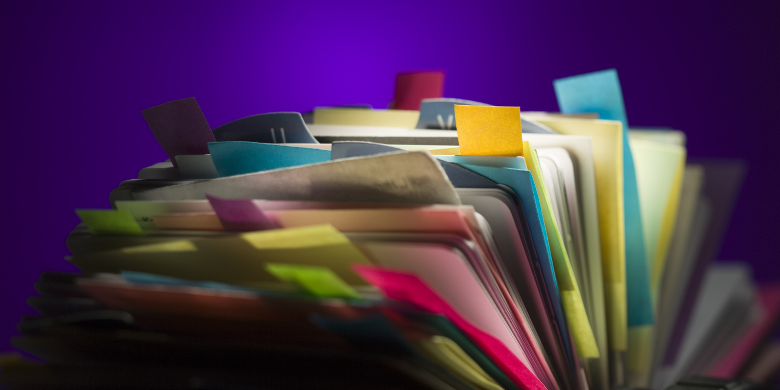 Growing a business profile
At EC-PR, we offer our Catalyst executive profiling service, which means managing the personal accounts of an organisation's C-Suite, with the view to showcasing their expert knowledge, experience and insight which in turn, reflects well on the business and its stakeholders. As a result, we've seen incredible growth for our clients through using LinkedIn.
For example, one of our clients saw a quarterly growth of over 1000%, with their impressions (also known as reach) going up to 68,561 over the quarter after we began running their Catalyst LinkedIn programme. The number of interactions on their posts (likes, comments, shares) also grew from 95 the previous quarter to 1,297 the next. Since we began their Catalyst programme, their new followers grew by 100% on the previous quarter.
At EC-PR, we always ensure we run a pilot of a service, before we offer it to our clients. So, Liz Churchman, our Deputy Managing Director, was the first executive profile we built. The process involved a sit-down interview, professional photography, and videography – filming short clips to use on her LinkedIn account. This workshop now forms an integral part of the Catalyst process in providing shared knowledge, authenticity, and content for use on LinkedIn.
Over the six months we managed Liz's profile; she saw a 271% increase in impressions from 13,877 the previous six months to 51,539. People's interactions with her posts also increased exponentially – with a 400% increase in engagements during the pilot programme.
Liz explains:
"Although I'm an advocate of LinkedIn and understand the importance of engaging with the platform, even I have been astonished at the results over the last 6 months. One of the areas I hadn't considered before was the importance of bringing my personality to my posts. Even an introduction with 3 things you didn't know about me generated fantastic engagement and commentary. It is, of course, a fine balance and I do think there are some people on LinkedIn that now use the platform as an alternative to Facebook which for me, is a step too far. Let's not forget though that people buy from people – so whether you're using LinkedIn to build reach and influence or to generate new business, engaging with people at a human level where they can relate to you will go a very long way to building deep, long-lasting and meaningful connections."
Not just online, but real-life friendships
Michelle Hatcher, Associate Director at EC-PR, explains how she has made friends with people in real life after connecting with them on LinkedIn. Not only that, but she's sent work their way when someone has approached her for something she couldn't do herself.
Michelle says:
"I have been active on LinkedIn since its birth but had never seen it as a tool for anything other than work related topics and conversations. On a couple of occasions, casual conversations have turned into project collaborations and then into firm friendships; supporting each other while swapping contacts and work opportunities. I have one great friend who is my sounding board, someone who I go to for ideas, for advice and not just about work! I have met the most important people in my life through LinkedIn."
Like a fancy business card, but better!
LinkedIn is still vital in helping people find new jobs but it's no longer just an online CV. In many ways, it's almost like a business card – you can use it to connect with people during or after networking events. Still, it's also easier to keep in touch and means career progression and job roles can come as a result (as two of our own team can testify!).
As a team, we believe so strongly in the value of LinkedIn, we will often collaborate and work with LinkedIn coach Lea Turner, whose in-depth knowledge and expertise is a goldmine (she comes highly recommended!) Keeping abreast of the latest trends and algorithm changes as LinkedIn develops is vital.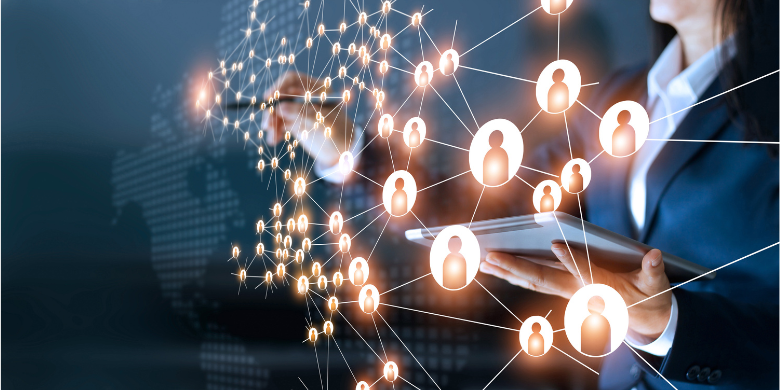 Unparalleled opportunities, particularly for B2B
With millions of users, LinkedIn offers unparalleled opportunities for companies to raise awareness, demonstrate their value, and connect with potential customers, key stakeholders, and employees. Through exploring the unexpected benefits of using LinkedIn, we've shown that there is much more to this platform than just generating leads. By leveraging LinkedIn, businesses and employees of all levels can establish themselves as thought leaders, build valuable relationships with industry peers, and even boost team morale. So, if you're not already using LinkedIn to its fullest potential, don't you think it's time you explored its many hidden benefits?