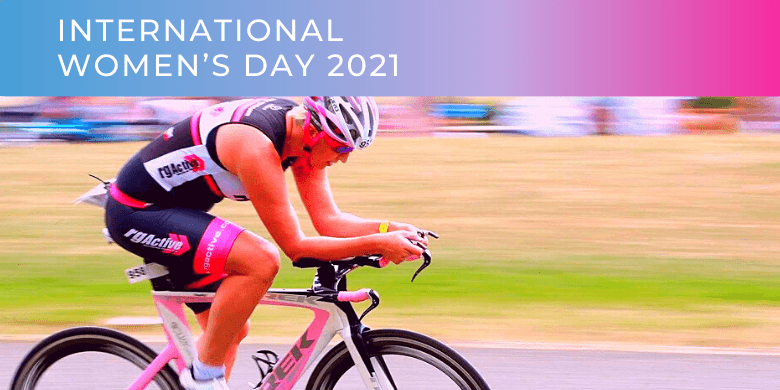 International Women's Day – Thoughts From A Female-Led PR Agency
Monday is International Women's Day, the annual event which celebrates women, recognises female achievements, and highlights inequalities. As a female-led PR agency, we feel proud to work in an industry where women overwhelmingly succeed.
But, despite PR being dominated by women, there is still a disappointing lack of women at the top.
Is PR A Woman's Job?
First, let us get a couple of myths out of the way and give you an overview of the role of women in the PR industry.
The PR industry has a rich and extensive pool of female talent from which PR agencies can nurture and grow their teams. Women In PR put the number at around 67% in the UK, and the figures are similar across the pond in the US.
We don't feel there is anything about PR that makes it a particularly feminine job or industry, so why are there so many women working in PR?
Despite sometimes conjuring up images of smartly dressed women breezing through fun launch parties, PR isn't like that and we work hard trying to achieve the best outcomes for our clients. Working at a PR agency demands a high degree of multitasking and long hours!
Maybe our superior multitasking abilities are the reason we excel in PR and therefore make up most of the industry. And no, that isn't a sexist stereotype – women are proven to be better at juggling several items at once. And working in PR, especially at a busy tech agency like EC-PR, IS a juggling act. We must be on the ball constantly – switching between accounts seamlessly and working towards different outcomes.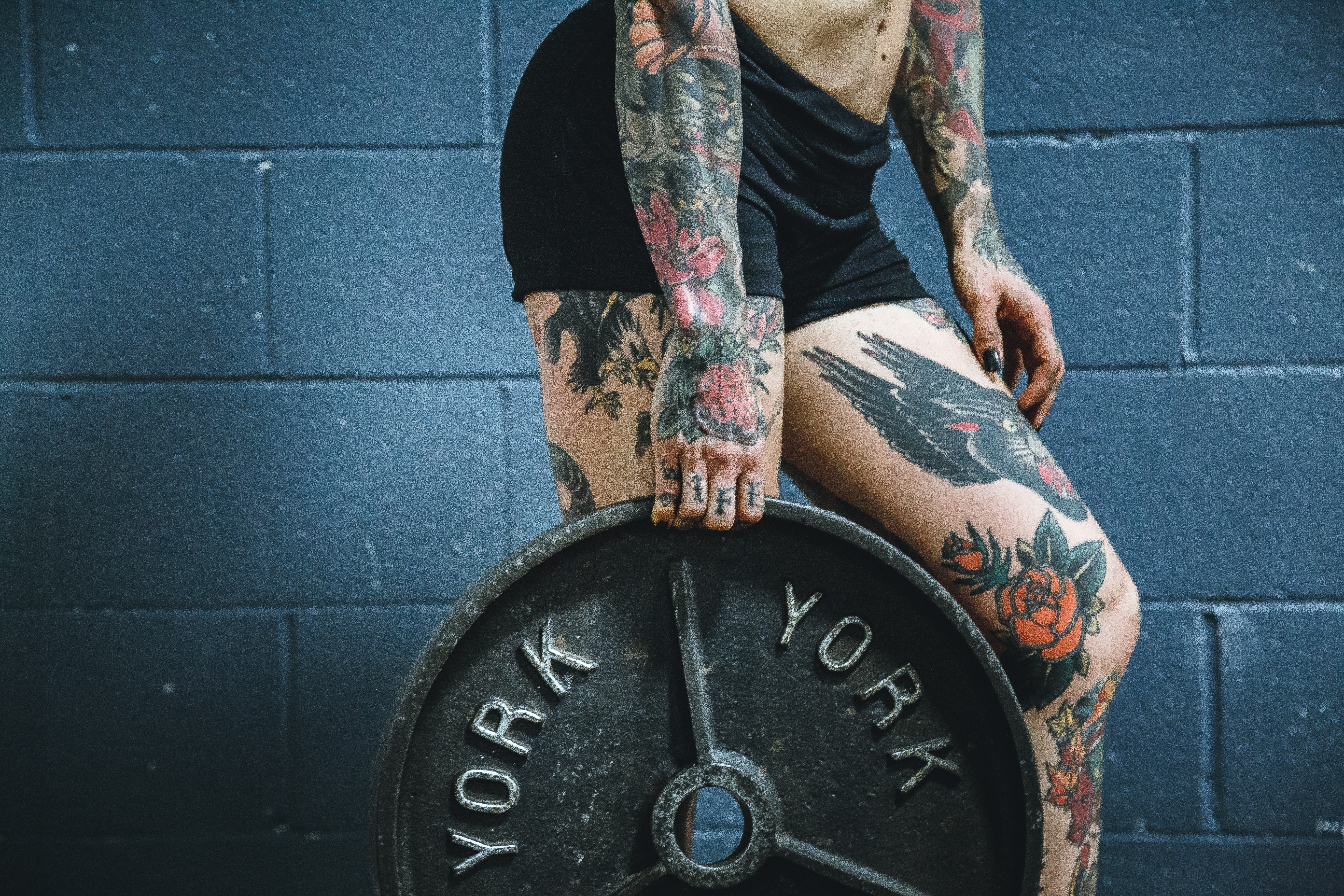 That's all theorising though – we aren't a hundred per cent sure why so many women work in PR. Perhaps it's just the freedom and creativity that can come as part of the job.
That's what PR entrepreneur Adriana Sol says attracted her to the industry, whilst speaking to The Atlantic in 2014:
"I found that the freedom of getting clients in front of who they wanted to be in front of was liberating."
However, the same Atlantic article, exploring why so many women work in PR, also pointed out that despite PR being dominated by women, this wasn't the case when it came to leadership roles or the boardroom.
The PR & communications industry is female-dominated (67%) overall. However, at senior levels it becomes male-dominated with only a third of boardroom positions taken by women.
– WomenInPR.org
That's something Women In PR says is echoed in the UK – there is a shocking lack of women at the top of the PR industry. A survey by PR Week in 2018 found that only 39% of leadership roles in the PR industry are filled by women.
Men taking a larger share of top jobs isn't something unique to the PR industry though – it is present across all sectors. Men are often recognised, praised, and rewarded in business more than women are.
That brings us neatly back to International Women's Day and why, although we acknowledge our relatively privileged positions, we won't stop advocating for more women in PR leadership roles and encouraging all women working in the PR industry to aim high.
Advice for Women In PR
EC-PR is a PR agency bucking the trend when it comes to leadership roles.
Not only are we female-founded and run, but most of our clients are in the typically male-dominated tech sectors too.
This isn't down to luck though, Managing Director, Lorraine Emmett & PR Director, Liz Churchman have worked hard and have earned their positions.
Liz has some thoughts on why women tend to do well in the industry and advice for anyone thinking about a career in PR.
"For me, PR is all about building relationships and so, demonstrating passion, empathy and authenticity is incredibly important as this builds trust – this could be the main reason why women thrive in this working environment.  For anyone looking to pursue a career in PR, I always say stay true to yourself and find a mentor – someone in the industry that inspires you and you can learn from their experiences.  No matter how experienced you are, there is always room to learn – standing still isn't an option.  You'll have a far richer and rewarding career if you embrace feedback and share your knowledge and experience with others."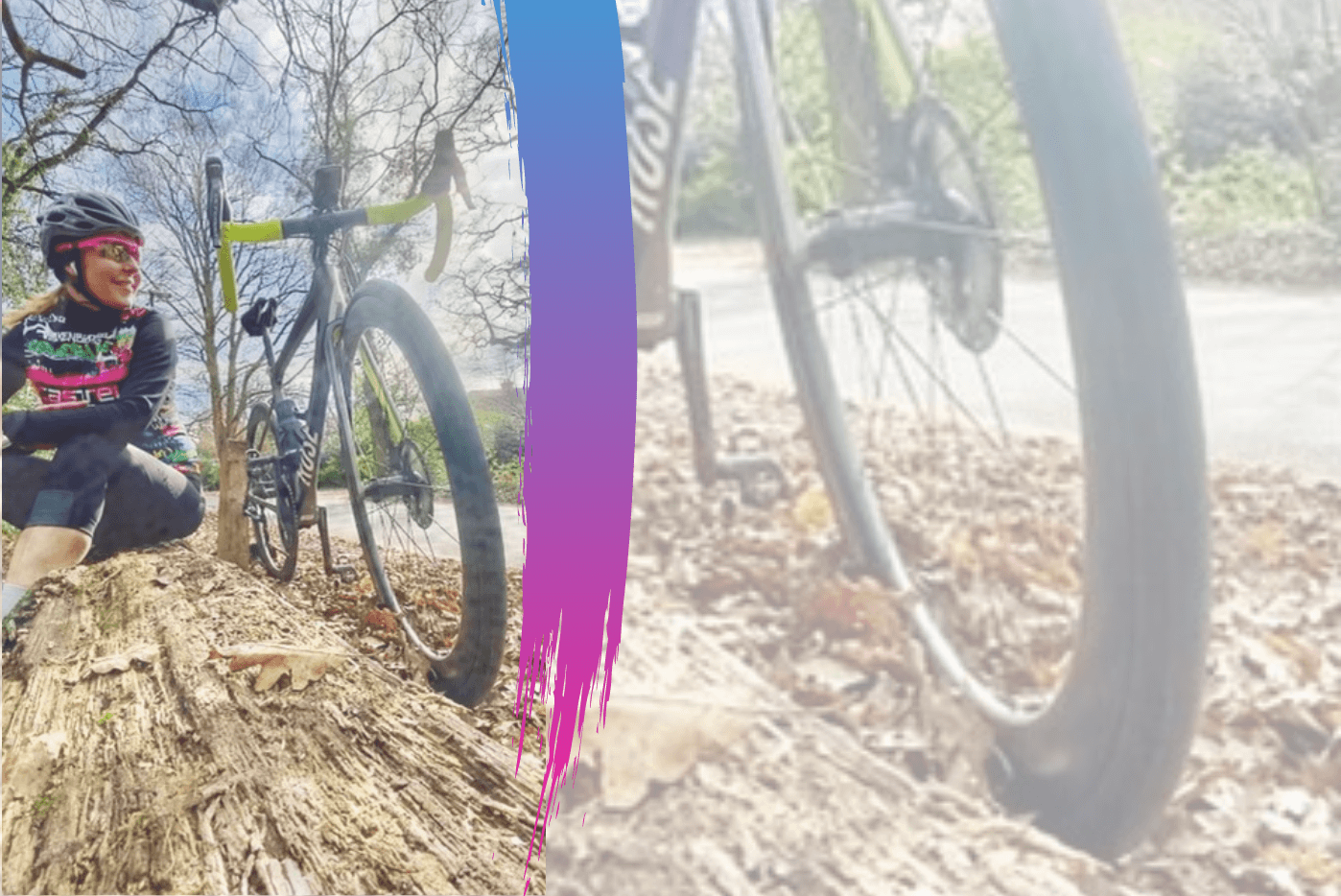 Managing Director, Lorraine also has advice for women working in the PR industry:
Lorraine: "Be open-minded, tenacious and inquisitive. Listen and follow the advice of more experienced women in your team and wider network. Give advice passionately and receive criticism dispassionately. Ask for regular feedback on your performance – you want to know what your boss considers your strengths and weaknesses to be; push for clarity around why they are perceived in this way with examples; and, what the person giving the feedback would do in your position to a) make the most of your strengths and b) redress the weaknesses. Don't ever settle for 'you're doing fine'.  Ask them to champion your success – get them invested and enjoy your journey.
And for those aiming for PR leadership roles:
Regarding leadership roles in PR: don't believe the myths. And, if in doubt, apply the 80:20 rule.  Most people are kind, decent and honest.  All women bosses aren't bitches and, in most cases, will want to help you.  Everyone gets proficient at something they practice rigorously – therefore, women can multitask.  Women will take a leadership role if offered one – but they only get offered half the leadership opportunities so, put yourself forward and back yourself – you're worth it."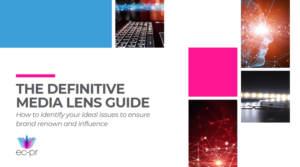 Your definitive media lens guide
This PR guide provides a framework for B2B businesses to identify their sphere of maximum potential influence.
Subscribe to our updates
Stay up to date with the latest insights, case studies, and PR guides.