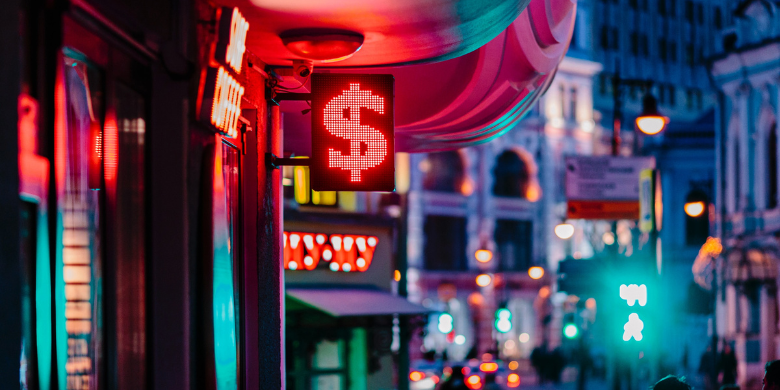 How to justify the business cost of B2B PR
Building a pipeline of potential and future customers (opportunities).
How do prospects get to know, like and trust you – it's through brand building and brand awareness. This is the job of public relations. Getting people into your funnel and keeping them warm, until they are ready to purchase from you. Fill your funnel and proactively manage your reputation, then when they are ready to purchase, they will be more likely to buy from you.
If you've ever been asked to justify the business cost of public relations, how it impacts the bottom line of your business, or whether PR helps drive company sales, then this blog should help you respond.
PR contributes to your entire sales funnel
Because PR is concerned with building relationships and creating trust, a comprehensive PR strategy not only creates new leads for your business, but also moves potential customers through your entire sales funnel; engaging and nurturing until they eventually become paying customers.
Your PR will be informed by your communication strategy which will detail the key messages for each stage of your customer's buying cycle. Your public relations partner will deliver narrative that aligns with, and promotes these key messages in the media, while delivering the added benefit of independent third-party endorsement. This helps your audience to travel through each stage of the buying cycle, gradually moving down your funnel and generating a solid pipeline of future customers for your business.
PR generates brand awareness
PR is well-known for creating awareness for a business and is often simply viewed as a 'top-of-funnel' tool, but PR, especially B2B PR, is much more valuable than that. PR builds your brand and shapes the perception of your brand within your industry. A well written and well-placed piece of content, such as some editorial or thought leadership, helps increase awareness of your business amongst your target audience – but there's a lot of PR work to do before a potential customer is anywhere close to making a purchase from you.
PR provides you with independent validation; you cannot put a value on third party endorsement in terms of credibility. 
PR converts leads into customers
Nothing beats the credibility of a third-party endorsement for your business, and reliable, third party coverage is critical in the decision-making process of your potential customers. Authoritative and insightful PR content, delivered by credible experts, helps build trust and moves your leads further down your funnel, providing a higher likelihood of them converting into a customer.
By implementing a solid PR comms strategy, you're actively taking responsibility for increasing those business leads and encouraging them through the various stages of consideration and purchase.  The conversion of more leads into customers ultimately impacts the bottom line of your business, proving that PR does indeed increase sales in a definite, if indirect, way.
At ec-pr we are passionate about b2b communication. We believe your work is amazing and we want to help you tell the world how extraordinary it is. 
Get in touch.