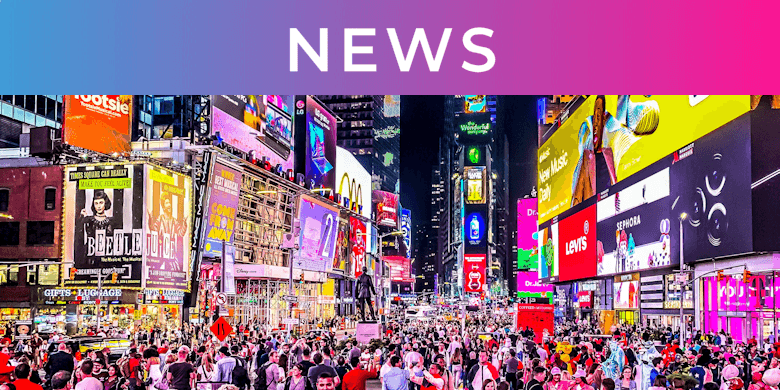 EC-PR has achieved 194% growth
The B2B Tech agency EC-PR has grown its team and won nine consecutive PR contracts
London: EC-PR, B2B Technology PR agency, has seen significant growth in the past year, with the team growing from just two to seven, and achieving nine consecutive contract wins. The most recent win was e2e-assure, the cyber security company.
EC-PR was chosen from six other agency prospects, with its standout proposal to create a brand awareness campaign, in which the team will increase brand visibility and achieve a greater share of voice on key messages. The campaign spans 12 months and began on November 1st.
With this news, EC-PR is proud to have achieved its goal of winning a new client a month, with a huge 194% growth, having onboarded new companies that operate in a range of industries, including mining, professional services, environment and cybersecurity. It is an important time for these modern and fast-growing companies to bolster their PR strategies – not only to improve leads and deliver on business KPIs, but also to build trust and leave a long-lasting impression.
The PR market is evolving rapidly — in 2020 it was worth 88 billion US dollars, and is expected to surpass 129 billion dollars by the end of 2025. Now, is a prime time to engage with targets using different touchpoints and content that raises awareness about their problem and positions your company as a trusted advisor. Tech businesses in particular, are now looking to agencies like EC-PR to help focus their narrative and reach the right people at the right time.
EC-PR will work with these businesses to deliver a solid, compelling communications strategy, so their customers will see them as relevant, trustworthy experts who understand the market and can solve problems for them.
Anna Bancroft, Marketing Manager, Socura had this to say about EC-PR, 'We have been totally sold on the value of EC-PR's expertise, dedication and the ability to transform our proposition into a compelling media narrative.'
The EC-PR team practices what they preach and the agency's commitment to certainty through a proven three-phased approach and a performance guarantee is what has set it apart from other prospects and secured the wins.
Caroline Hurst, Marketing Director at Concirrus said, 'EC-PR is awesome at getting under the skin of your organisation and company goals.'
Lorraine Emmett, Managing Director of EC-PR, said, 'We're thrilled to have welcomed some excellent new team members and we're extremely proud to have achieved our goal of winning a new client a month. We hope to continue with further growth.'
Stay up to date with the latest insights, case studies, and PR guides.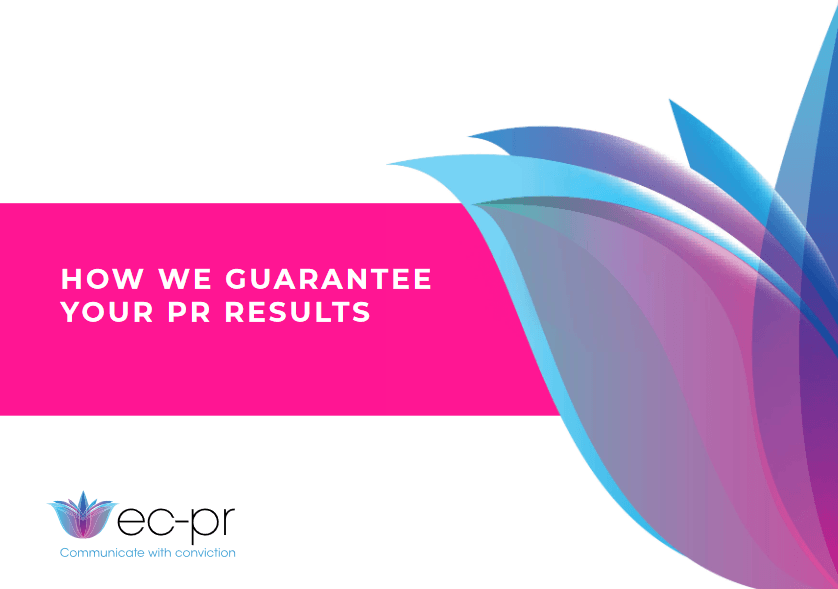 How we guarantee your PR results
Turbo boost your PR today and expand your ability to reach business goals.