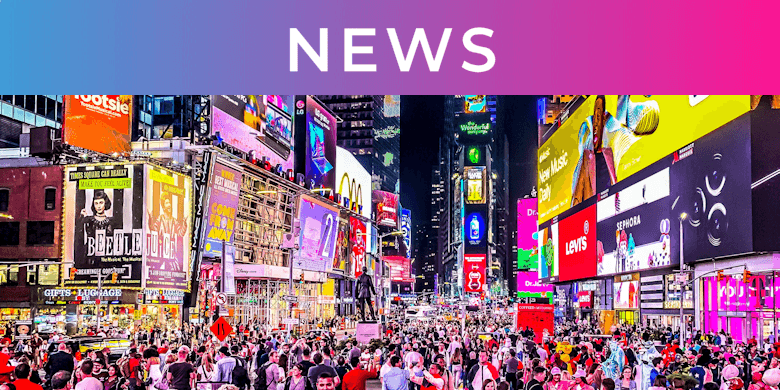 EC-PR awarded contract with cybersecurity business e2e-assure
The B2B Technology PR agency will deliver a brand awareness campaign and strengthen relationships with specialist cybersecurity press
London: EC-PR, B2B Technology PR agency, has been awarded a contract with cybersecurity company e2e-assure. EC-PR was chosen from six other agency prospects, with its standout proposal to create a brand awareness campaign, in which the team will increase brand visibility and achieve a greater share of voice on key messages.
E2e is a cybersecurity business with 20 years of experience in providing cybersecurity services, specialising in SOC as a service and Managed Detection and Response MDR. The company wanted to build a partnership with a PR agency that would be able to support PR and marketing activities and become an extension of its current marketing team.
Providing certainty of delivery through a proven three-phased approach and a performance guarantee was a key element in e2e's decision to work with EC-PR.
Dan Young, Marketing Manager, e2e, said, 'At the moment, our marketing team consists of just me, and so having an agency that's an extension of our team is massively beneficial. We spent a lot of time talking to many very good agencies, which made for a very tough decision. It came down to the clear strengths of EC-PR, in particular their ability to provide strategic direction to our first forays into PR and indeed, the broader marketing discipline, which will inevitably enable us to really capitalise on what is a sizeable investment for us.'
'Having certainty in outcomes is critical for us to meet our aggressive growth targets. EC-PR also showed a more strategic view of PR, not just seeing it as an isolated channel, and will be able to support me and any future team members in the overall marketing strategy to ensure our campaigns are integrated and maximise the value of our investments.'
EC-PR and e2e will first engage in a strategy session, led by Lorraine Emmett, which will bring benefits to e2e's wider marketing plans and will be one of the biggest pieces of the jigsaw in getting the company's presence in the market known.
Lorraine Emmett, Managing Director of EC-PR, said, 'We're thrilled to have been awarded the e2e contract — it's a company in a fascinating industry. We're looking forward to using our relationships with cybersecurity press to share e2e's story and secure regular presence for the brand in the channels that matter.'
Stay up to date with the latest insights, case studies, and PR guides.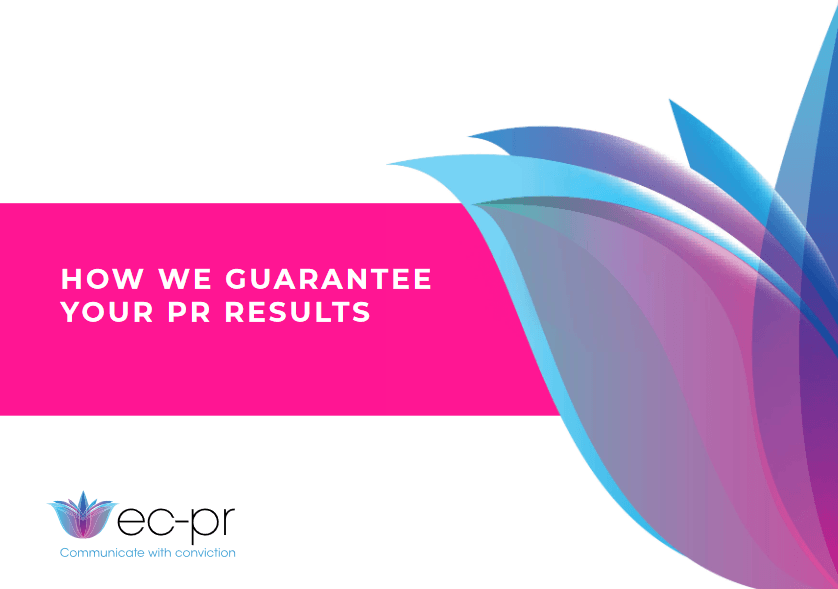 How we guarantee your PR results
Turbo boost your PR today and expand your ability to reach business goals.