We make you look amazing
by delivering phenomenal results
WHAT'S YOUR MOST PRESSING REQUIREMENT?
It's difficult to engage with the right journalists so we're missing out on press opportunities as a result
There are lots of exciting things happening in our business – how do we spread the word through inspirational, thought provoking campaigns?
We need to change/improve/shape the reputation of the business
Our industry expertise is not widely recognised – I want to position our experts as thought leaders
My marketing / BD team need material to help them open doors – website, white papers, news, blogs, thought leadership
Our blog is out of date and our LinkedIn strategy is AWOL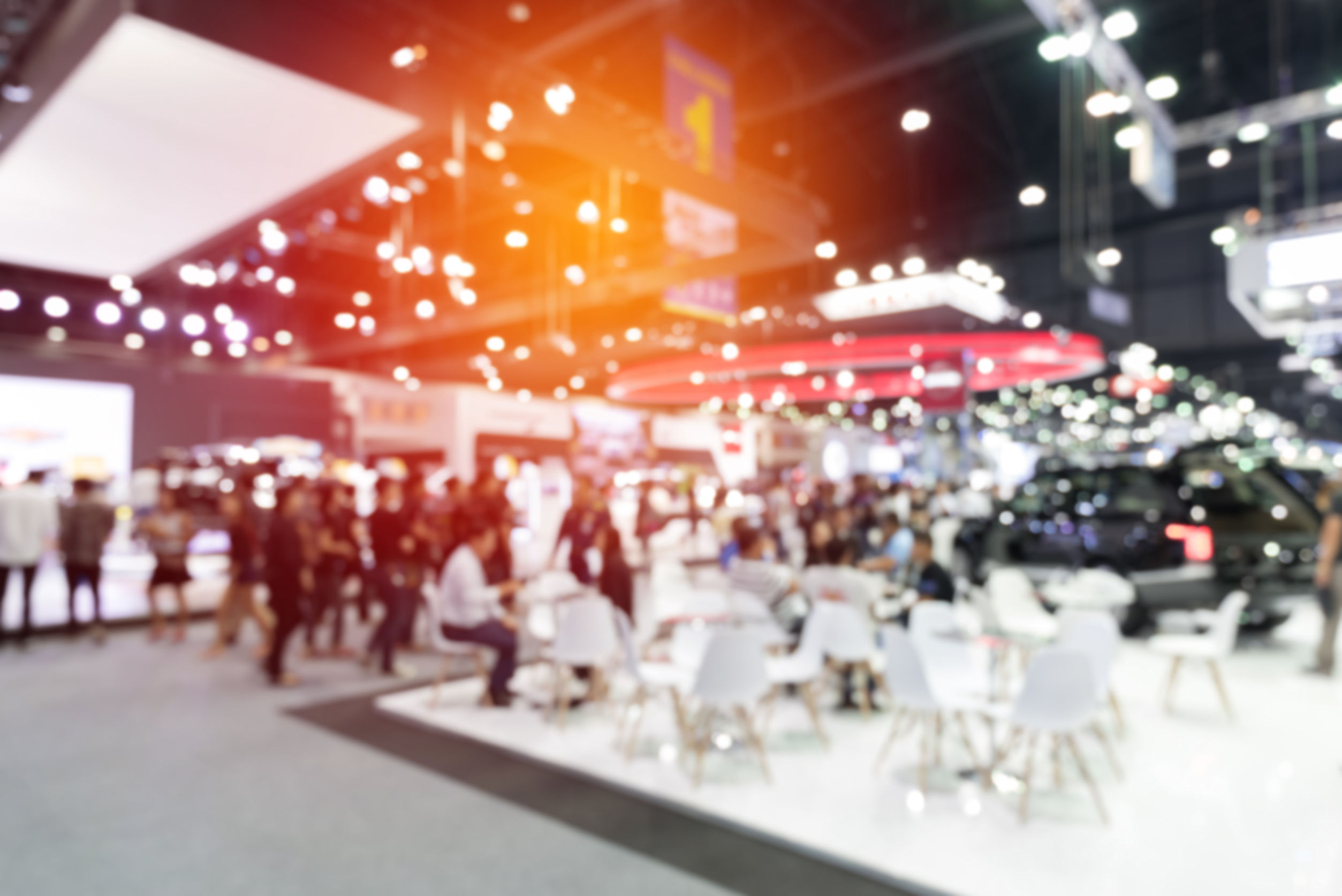 Download our valuable Event Publicity Guide Our guide, Event Publicity: The Gold Standard will help you skyrocket your event publicity. Don't miss an opportunity the next time your company participates in an industry event, complete the form below and we will email...