Engineering PR Case Study
How EC-PR helped BMT Group, a global multi-disciplinary maritime engineering consultancy, to gather intelligence and build relationships with senior executives.
Subscribe to our updates
Stay up to date with the latest insights, case studies, and PR guides.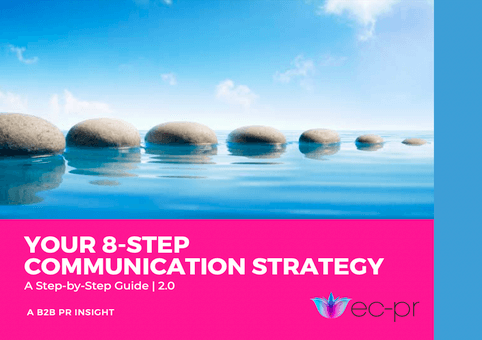 8-Step Communication strategy guide
A comprehensive guide to delivering your business goals using intelligent and relevant messaging.