Engineering PR
Engineering is the beating heart of the world we live in today – it keeps us safe, drives the economy and supports our modern lifestyles.
It's a discipline that evokes imagination, innovation, and the ability to solve the most complex problems facing our society.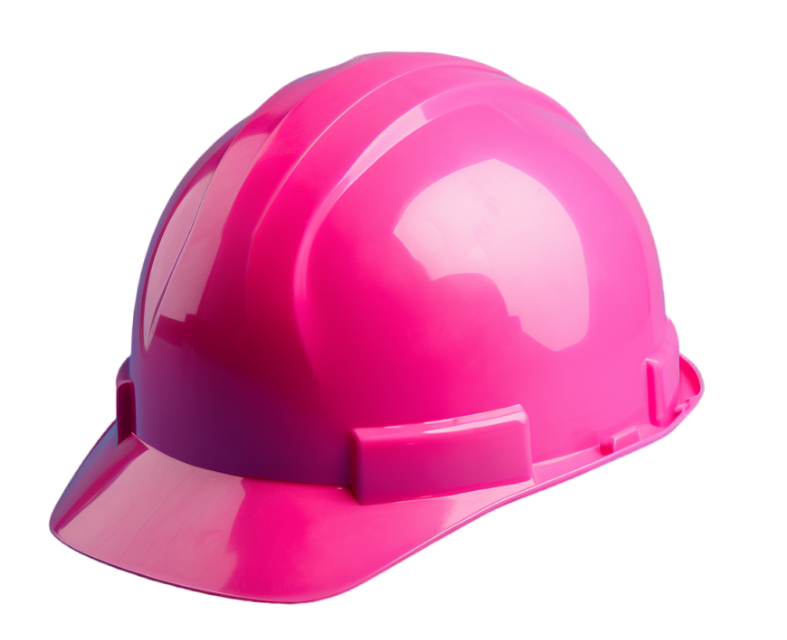 Engineering PR
Engineering is the beating heart of the world we live in today – it keeps us safe, drives the economy and supports our modern lifestyles.
It's a discipline that evokes imagination, innovation, and the ability to solve the most complex problems facing our society.
Engineering PR – our tech sector guide
For us, engineering is pivotal to everyday life and therefore should be celebrated at every opportunity. Engineering businesses like yours have an amazing story to tell and we are passionate about helping you to bring your unique brand narrative to life. This will become a cornerstone of your thought leadership and ensure you are helping to advance the key debates that are being discussed in the engineering sector and wider community.
What do journalists want from Engineering PR?
The media are looking for stories that illustrate some of the key challenges and trends affecting the industry and the way it relates to, and impacts on, the wider world — AI and engineering in healthcare, the 4th Industrial Revolution, net zero emissions, and others. Given the focus on innovation, journalists will also look for stories that demonstrate new and unique use cases, best practice case studies, or impartial and insightful thought leadership, both written and verbal. Demonstrating tangible results is also key particularly if it has resulted in a paradigm shift.
Evergreen Engineering topics you must have an opinion on
Skills shortage – The UK's STEM skills shortage is costing the economy £1.5bn per year. The Institution of Mechanical Engineers recently called on the engineering community to create and present a unified narrative around engineering that will be attractive to new generations and to provide them with an opportunity to take part in activities that explore engineering.
Gender imbalance – 2019 workforce statistics from WISE show that women only account for just over 10% of engineering professionals. Although this isn't a new problem within the industry, it's clear that tackling issues of diversity should continue to be a high priority for the engineering community.
COVID-19 – While the effects of the pandemic are expected to impact industries for years to come, engineering will play a key role in building a resilient future for the UK.
Sustainable engineering – Sustainability in engineering refers to a commitment to use resources efficiently and effectively, and to go beyond the requirements set out in legislation and codes of conduct. Engineers have a powerful role to play in designing sustainable products and services.
Key government initiatives you should be aware of and why they are important
The National Engineering Policy Centre (NEPC) has undertaken a project titled Sustainable Living Spaces designed to develop a shared perspective on the current system of housing and infrastructure delivery in the UK. Commissioned by the Infrastructure and Projects Authority, this initiative identifies interdependencies across that system that affect the success and quality of housing, planning and infrastructure in the UK and opportunities for change within the system. It also indicates how to embed low carbon modes of transport and utilities delivery into place-making, in order to continuously reduce carbon emissions.
Net Zero strategy is the UK Government's flagship strategy tackling the critical challenge of climate change. It aims to achieve net zero greenhouse gas emissions by 2050 through a combination of low-carbon technologies, clean energy, greener buildings, and green innovation.
The Offshore Renewable Energy (ORE) Catapult Network plays a key role in delivering the UK's net zero targets in the offshore renewable energy sector. To deliver a low-carbon future, the UK needs to increase offshore wind capacity by 10 times. ORE is supporting this target by helping innovators who are looking to commercialise new products in the field of renewable energy and bringing together the industry and academia.
Key analysts and market influencers in Engineering
Dickon Ross, Editor-in-Chief, E&T Magazine
Jason Ford, News Editor of the Engineer
Jonathan Amos, Science Correspondent, The BBC
Dr Helen Czerski, Physicist, Oceanographer and broadcaster
Engineering-focused organisations we love and why
BMT Group is a leading international design, engineering, science, and risk management consultancy with a reputation for engineering excellence. BMT's proud heritage is rooted in its pioneering maritime spirit. The company's high-quality research has seen it design the world's most advanced aircraft carrier and create new measuring and monitoring systems for the offshore oil and gas industry.
Tech PR bear traps – three things to avoid
Don't focus on the technical aspects of your proposition, focus on the benefits your company delivers to customers, partners and the wider society.
Don't overestimate a journalist's prior knowledge of your industry or niche. While journalists do specialise in covering certain specific industries, their 'beat' will normally be wider than your industry segment. Make sure you read a couple of their articles before an interview to understand their agenda and the types of stories they normally cover.
Don't disclose any information 'off the record'.

Rock Solid Authority
We have a deep understanding of the transport sector and its key trends and challenges — from changes to the way transport investment is planned and funded, through to the…
Stay up to date with the latest insights, case studies, and PR guides.
Request a callback
Show your brand's mettle and grow it into its memorable, gorgeous potential.