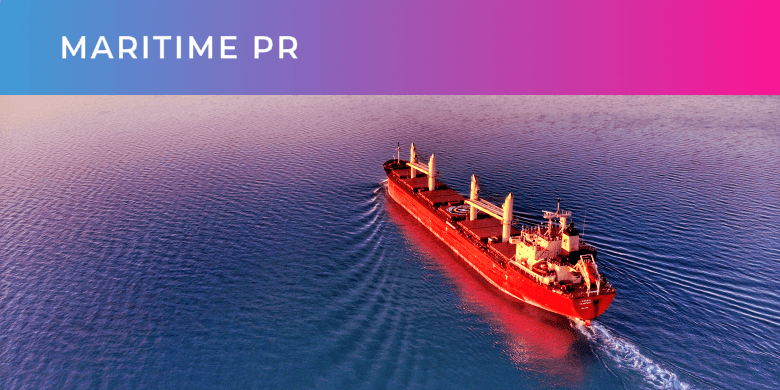 Marine & Maritime PR – our sector guide
We are a B2B Tech PR agency with a a unique and impressive track record in the maritime and marine sector. Over the last decade, we have worked with global leaders such as IMarEST, RINA, BMT Group, ASV Global and the Bahamas Maritime Authority, developing their PR strategies, honing their messaging and raising awareness of their industry expertise and successes.
What do journalists want from maritime & marine PR?
The maritime & marine industry is a close-knit community, with journalists looking to build long-term relationships with senior executives and key spokespeople that need to be available for direct engagements.
Evergreen maritime topics you must have an opinion on
Digital transformation in maritime is changing the face of the industry, with customers expecting increasingly sophisticated, digitally driven offerings. By digitising the core business and developing new business models, maritime and marine organisations can address the ever-growing pressures to operate more efficiently and increase their competitive edge.
Sustainability in shipping is another topic framing the industry debate, with key international, European and country-level trade organisations collaborating to facilitate the development of a sustainable maritime transportation system. A related concept is called the Blue Economy, focusing on protecting the marine ecosystem while achieving a sustainable utilisation of resources.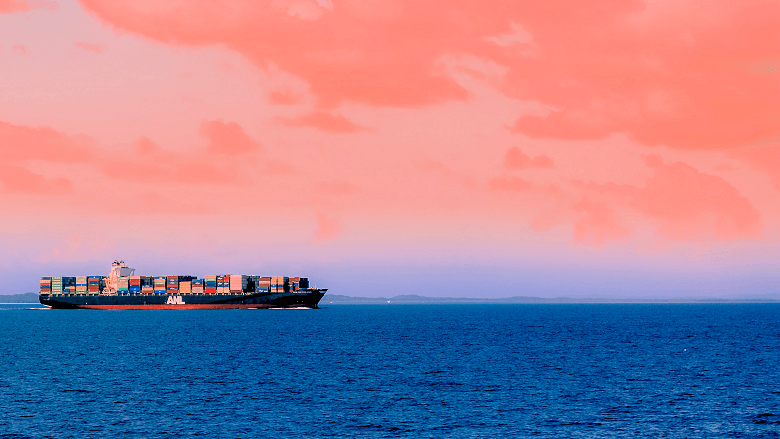 Key government initiatives you should be aware of and why they are important
The United Nations International Maritime Organization's climate change strategy for shipping sets out its vision to phase out greenhouse gas emissions from international shipping as a matter of urgency. The organisation is committed to reducing CO2 emissions, as an average across international shipping, by at least 40% by 2030, pursuing efforts towards 70% by 2050, compared to 2008. It is also working to improve the energy efficiency design requirements for ships as part of this global effort.
Key analysts and market influencers in maritime & marine
Trade publications we've worked with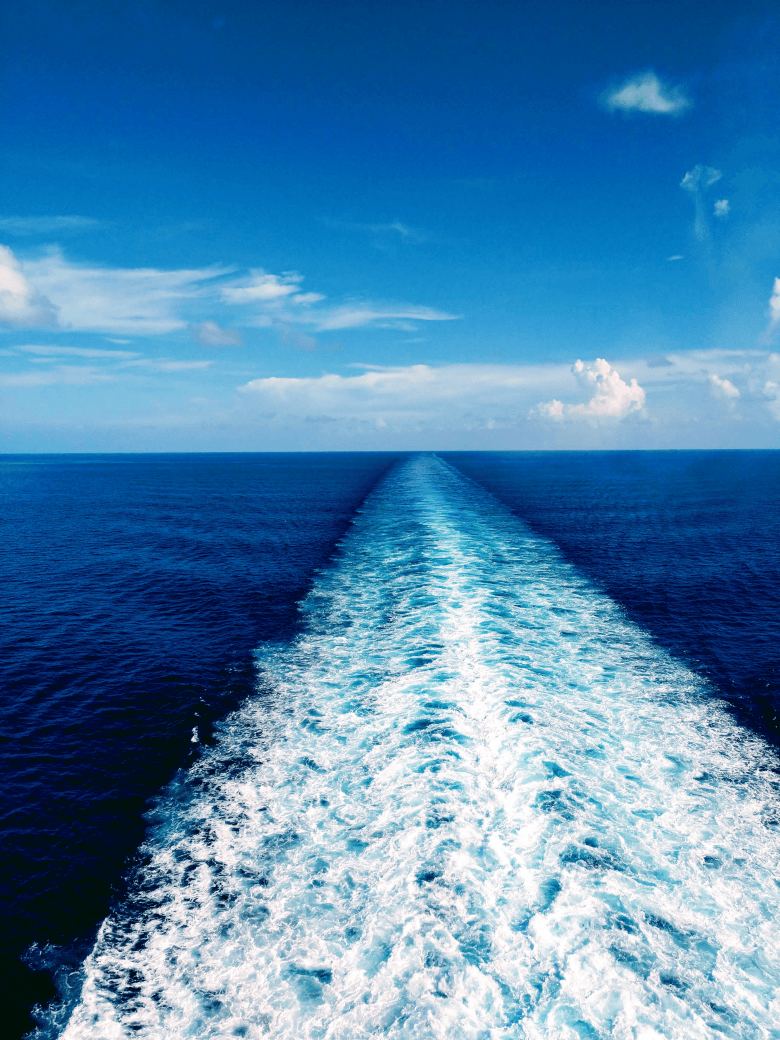 Maritime & marine companies we love and why
Lloyd's Maritime Academy is the world's largest provider of professional development and academic education to the maritime industry, offering seminars, advanced level training masterclasses and distance learning certificates, diplomas, postgraduate diploma and MBA courses, as well as in-house tailored training programmes. Continuously researching new topics to provide maritime professionals with the qualifications required for a successful career, it supports a safer, cleaner and more efficient shipping industry.
Tech PR bear traps – three things to avoid
Do not jump into PR execution before thoroughly developing a powerful value proposition and compelling messaging for your brand.
Do not approach a press launch or a major proactive outreach without good quality high res imagery.
Do not forget to thoroughly brief your spokesperson ahead of a press interview or other engagement, including suggesting potential questions that a journalist might ask.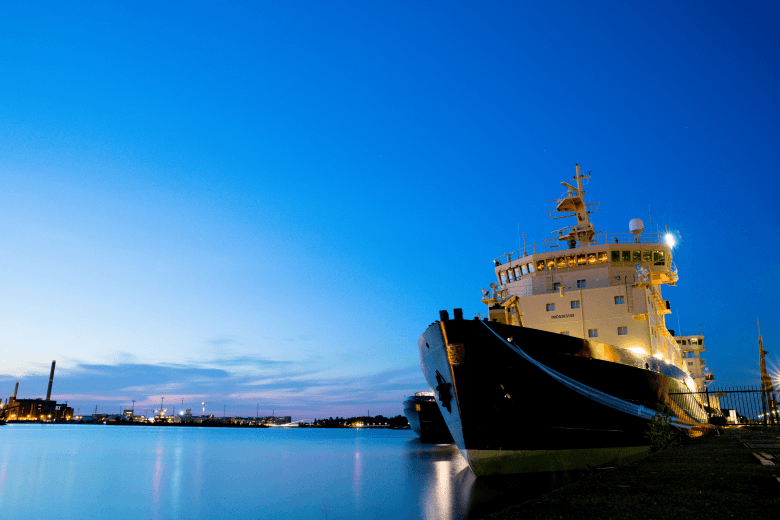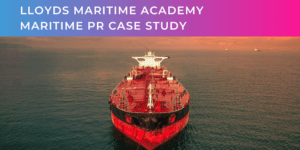 Maritime PR Case Study
How EC-PR worked with Lloyds Maritime Academy to elevate brand awareness around its lifelong learning launch.
Subscribe to our updates
Stay up to date with the latest insights, case studies, and PR guides.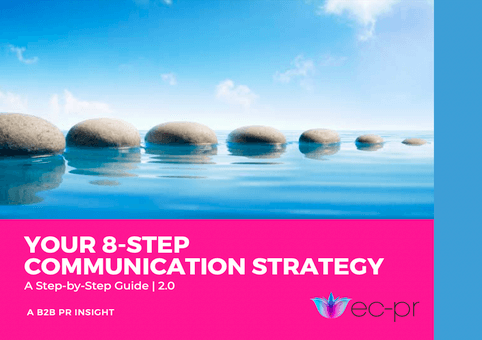 8-Step Communication strategy guide
A comprehensive guide to delivering your business goals using intelligent and relevant messaging.