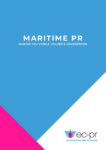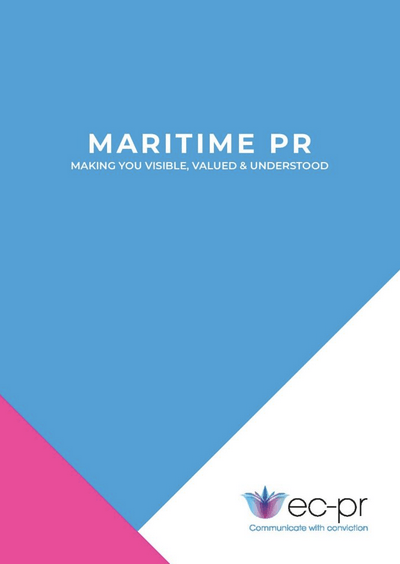 Your Maritime & Marine PR Brochure
Is your maritime or marine organisation looking for increased brand awareness, clear differentiation from your competitors and an expert reputation in the marketplace?
Subscribe to our updates
Stay up to date with the latest insights, case studies, and PR guides.
8-Step Communication strategy guide
A comprehensive guide to delivering your business goals using intelligent and relevant messaging.
Follow us and share this: