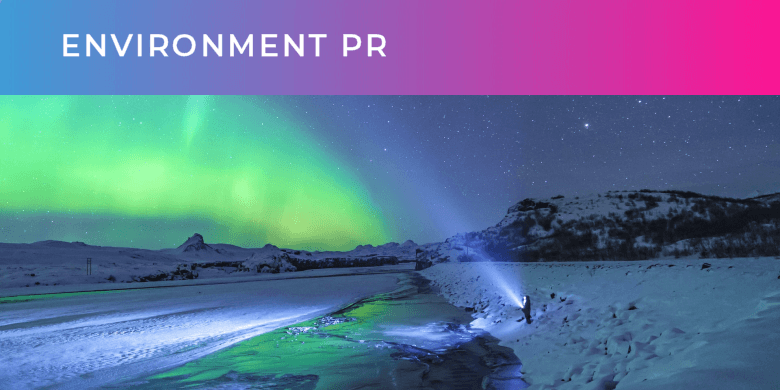 Environment PR – our tech sector guide
As a B2B Tech PR agency, we have a deep understanding of the complex issues environment companies are facing. With pressure to meet expectations, be transparent about sustainability issues, and show passion for net zero, there is plenty to juggle. We can develop the ideas, messages and campaigns that help you stay on top of those issues and help you resonate with target audiences.
What do journalists want from environment PR?
Journalists want to talk to NGOs, entrepreneurs and businesses that put in place initiatives to achieve long-term positive environmental change. They are aware of greenwashing, and the marketing efforts companies deploy to try and appear more environmentally friendly than they are. To cut through that noise, they want to speak to articulate and well-informed industry experts who can share research and companies that can offer solutions, technology or otherwise, to help with environmental efforts.
Evergreen environment topics you must have an opinion on:
Climate change, decarbonisation, sustainability, and renewable energy are firmly on the radar for the industry. Now, with pressure to implement CSR and ESG initiatives to better align with the needs of society, companies need to be active and transparent in their efforts to reduce their impact on the environment.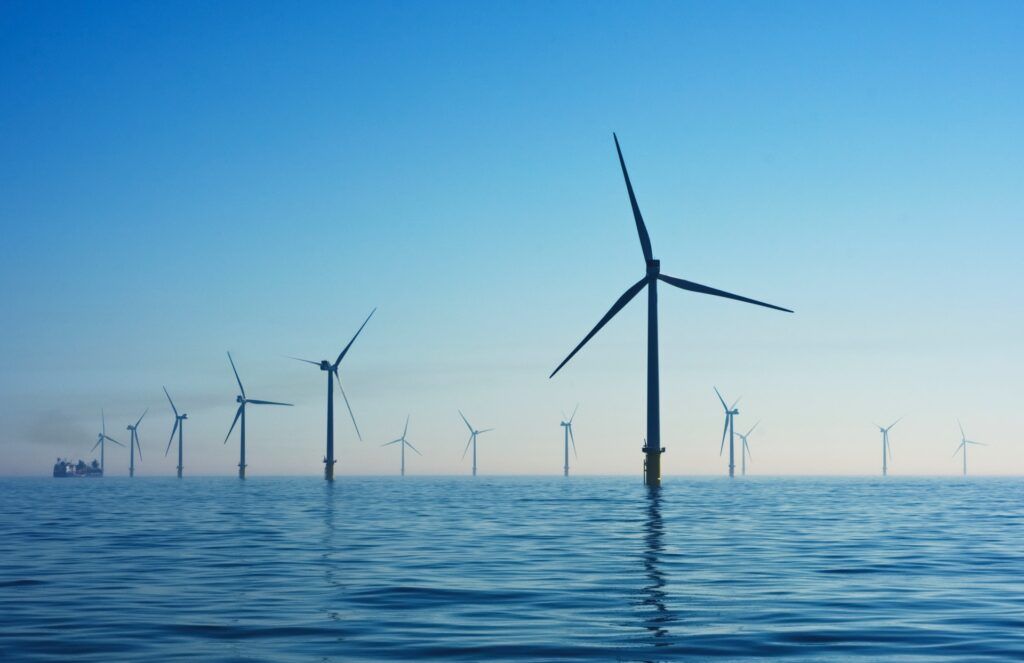 Key government initiatives you should be aware of and why they are important:
25 Year Environment Plan is the UK Government's plan to improve the environment, which involves goals like improving air and water quality, helping plants and animals to thrive, reducing waste, and improving biodiversity.
Net zero strategy is the UK Government's flagship strategy tackling the critical challenge of climate change. It aims to achieve net zero greenhouse gas emissions by 2050 through a combination of low-carbon technologies, clean energy, greener buildings, and green innovation.
Important global initiatives environmental practitioners need to be aware of are The Paris Agreement, which is a legally binding international treaty on climate change, and the UN Framework Convention on Climate Change, which is a treaty to combat dangerous human interference with the climate system.
Key environment analysts and market influencers
Trade publications we've worked with
Environment companies we love and why
ITPEnergised is passionate about net zero.  It is a world-leading consultancy providing energy, environmental, engineering, technical advisory and renewables asset management services on thousands of projects at all scales, in more than 150 countries. The team of trusted technical advisors provide expert, pragmatic and commercially focused advice, and go above and beyond client expectations.
Environment PR bear traps – three things to avoid
Not every journalist will want to speak to a CEO, and in fact, most trade publications will be keen to speak to the research experts, who have been involved in gathering data and dissecting the facts.
Don't get tunnel-vision with securing coverage on all your themes and buzzwords, as not all of them will be of interest to key journalists. Select a handful of themes or issues that really resonate with your target audiences and develop unique insight and thought leadership.
Don't forget to support an important press announcement with a wider PESO (Paid, Earned, Shared, Owned) campaign.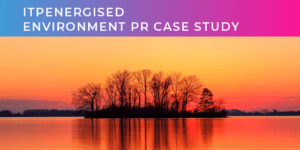 Environment PR Case Study
How EC-PR helped ITPEnergised to stand out from the crowd with targeted and focused communications.
Subscribe to our updates
Stay up to date with the latest insights, case studies, and PR guides.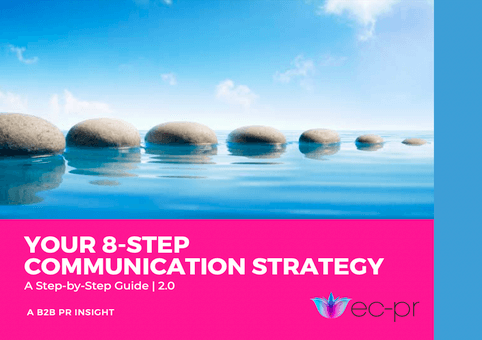 8-Step Communication strategy guide
A comprehensive guide to delivering your business goals using intelligent and relevant messaging.