ITPEnergised Environment PR Case Study
Energy and environment technical advisory company worked with EC-PR to create a blueprint for all their marketing communications with stand-out success
Context
Founded in 2013, ITPEnergised is a world leading consultancy providing energy, environmental, engineering, technical advisory and renewables asset management services on thousands of projects at all scales, in more than 150 countries.
Challenge
Lack of clarity and consistency in marketing communications with energy and environment target audiences
With an ambitious and visionary Managing Director at the helm, Jonny Clark was focused on growing the business but recognised that to do so, there were aspects of the business that required attention. Particularly, the absence of a clearly defined communication strategy meant that there was a lack of consistency across the organisation when communicating with its target audience both in how it differentiates itself and why customers should care.
Approach
Communication strategy, stakeholder research and B2B PR campaign planning
Through the facilitation of its Messaging Lab workshops and in-depth engagement with the senior leadership team, EC-PR developed a communication strategy which included five key components:
3

target personas;
This strategy now forms the backbone, to inform and guide all marketing communications moving forward.
To ensure the communication strategy is aligned with customers' perceptions, EC-PR also conducted validation research amongst a small group of ITPE's external stakeholders.
"Thanks to EC-PR's support, we now have a blueprint which clearly defines how sales and marketing are going to assist us in delivering the business plan, providing us with clarity as to where we need to invest our resources for greatest impact.  We now feel a sense of empowerment and it has renewed passion and pride in what makes the ITPE brand so special."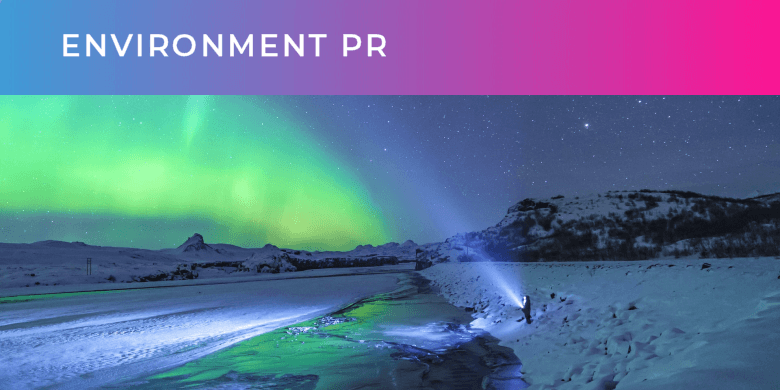 Client background ResQ is the UK's leading contact centre specialist that helps organisations grow and nurture their customer base.The challenge Increasing brand awareness and recognising the achievements of its employees was extremely important for ResQ and so, it...
read more
Client background XTM International is a founder-led business that was formed in 2002 to deliver high-quality, enterprise-class translation technologies that would keep pace with the fast-evolving demands of globalization. By 2020 this successful multinational...
read more
We are a PR agency with a difference. Being in the right place at the right time. We will deliver feature length coverage in your target press... or your money back