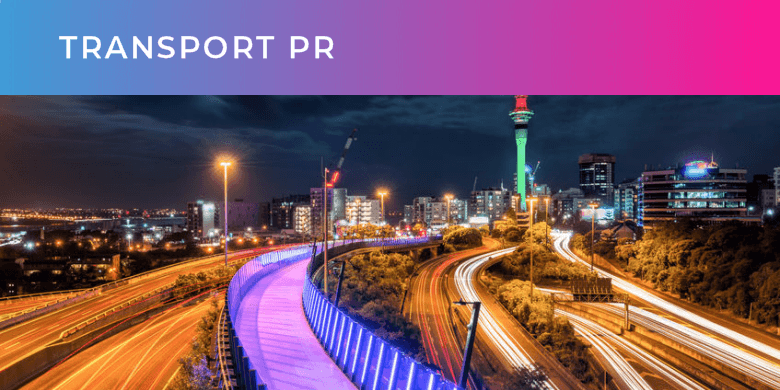 Transport PR – Our sector guide
We have a deep understanding of the transport sector and its key trends and challenges — from changes to the way transport investment is planned and funded, through to the shift towards low-carbon transportation. We will create a strong media profile for your company that makes you stand out from competition and aligns with your target audiences.
What do journalists want from transport PR?
Journalists are particularly keen to write about stories based on real-life case studies or successful projects with tangible outcomes. These narratives and/or third-party endorsements may be provided through a formal case study, an interview with a customer or a site visit to see your organisation and its experts in action.
Evergreen transport topics you must have an opinion on
The installation of 5G networks and developments in RFID tracking is automating the management and locating process of physical assets in the supply chain. These innovations are bringing transparency and real-time inventory tracking to the supply chain, boosting logistics workers' productivity, and reducing instances of theft in transit.
The pandemic has shone a light on last mile delivery with the upswing in e-commerce activities impacting on the transportation of goods to consumers. A sharp increase in online purchases has put considerable pressure on warehousing space and the shortage of logistics workers continues to cause headaches for transport companies globally.
The shift to synchromodal transport is seen as a major step towards decarbonisation and the optimisation of logistics. Looking at transport from an entire network perspective, synchromodal transport selects modes and routes in a flexible and sustainable way, making optimal use of available modes and resources. Using real-time data and analytics, the transportation method can be adapted while a shipment is en route to achieve the most cost-effective and environmentally friendly option.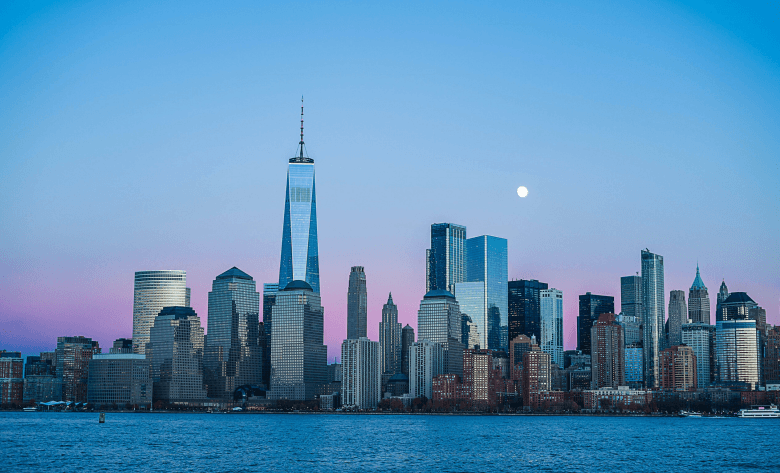 Key government initiatives you should be aware of and why they are important
The UK Government published its Union Connectivity Review in November 2021, outlining a vision for better connections on local and national transport networks to bring all UK communities within closer reach of social and economic opportunities. The proposal includes the creation of UKNET – a strategic transport network spanning the entire UK which will create quicker and easier travel for passengers, freight, and businesses.
The UK Government was also a signatory to the Clydebank Declaration supporting the establishment of green shipping corridors – zero emission maritime routes between 2 or more ports. The signatories support the establishment of at least six green corridors by 2025 with many more routes in operation by 2030.
Key analysts and market influencers in transport:
Trade publications we've worked with:

JOC.com

Logistics Voices

Supply Chain News

Transport Weekly

Logistics Manager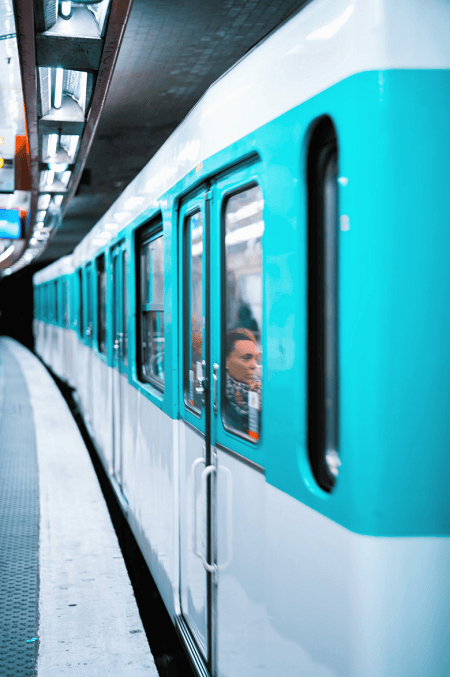 Transport organisations we love and why
The Road Haulage Association (RHA) is the voice of the UK road transport industry and logistics operators. Outspoken and with a strong media profile, the RHA provides direct support to its 8,000 members, as well as intelligence and communication which aid both the Government and public's understanding of the road haulage industry.
The Chartered Institute of Logistics and Transport is the Chartered body for professionals involved in the movement of goods and people, and their associated supply chains. With 33,000 members worldwide, it brings together the five distinct communities of Logistics & Freight Movement, People Mobility, Planning in Transport, Operations and Supply Chain Management and Sustainability & the Global Community and provides multi-sector engagement through their associated forums and monthly magazine.
The British International Freight Association represents members who are UK registered and engaged in the international movement of freight by any mode of transport. It is a not-for-profit organisation providing news, awards and training as well as reflecting the views of its members in both national and international governing bodies and institutions, and by political representation.
Tech PR bear traps – three things to avoid
Do not promise press coverage to clients or colleagues. Every press material or activity is subject to editorial scrutiny, which can sometimes mean content will be delayed or dropped.
Do not send press materials under embargo to journalists without first securing their written confirmation that they will honour the embargo.
Do not miss an opportunity to catch up with a journalist in person. There is no better way to build and nurture a relationship than via face-to-face meetings.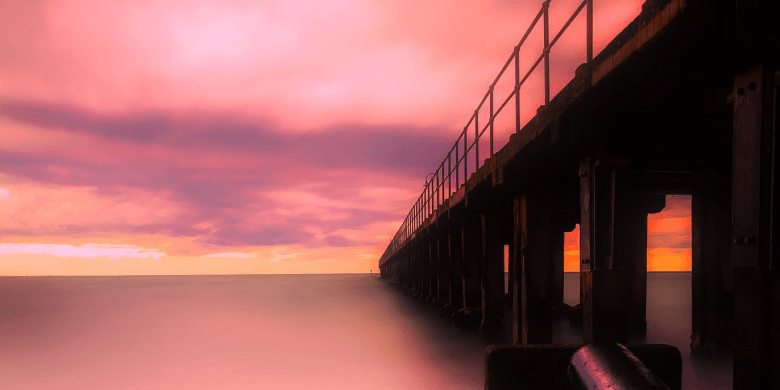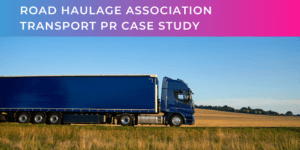 Transport PR Case Study
How EC-PR conducted a communications audit for the RHA as a starting point to improve the organisation's communication effectiveness.
Subscribe to our updates
Stay up to date with the latest insights, case studies, and PR guides.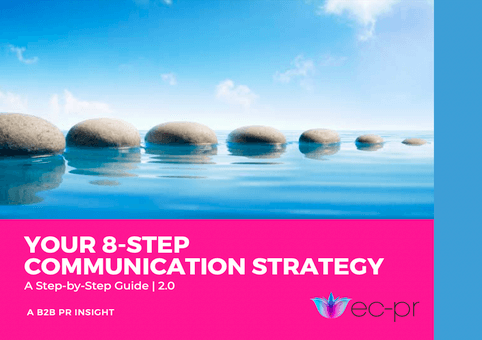 8-Step Communication strategy guide
A comprehensive guide to delivering your business goals using intelligent and relevant messaging.