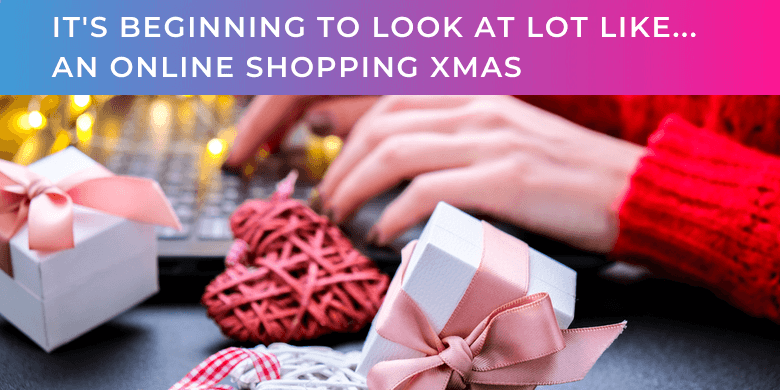 It's beginning to look a lot like… an online shopping Xmas
Cold mornings, misty afternoons, big jumpers and large tea pots. The winter is drawing in and our thoughts are turning to Christmas. With supply chain and logistics challenges dominating national news, as consumers we're conscious of the need to start our festive shopping earlier than ever. Will this year's Black Friday be the pinnacle of Xmas shopping? Will people return to brick-and-mortar shops at all? What are the ecommerce trends that will shape not just this year's holiday but 2022 and beyond? How are retailers and consumers preparing to avoid a stressful end of the year?
We examine what's hot and what's not for (online) retailers and consumers right now.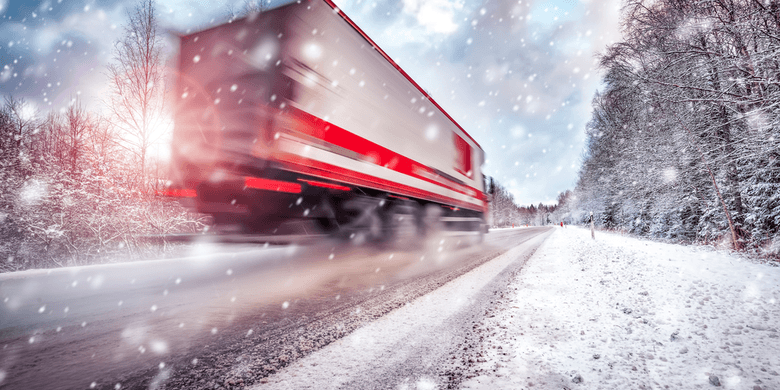 The year when Christmas really came early
Deloitte Insights' 2021 survey has shown that 67% of retail executives expect holiday shopping to start at least 1-2 weeks earlier than usual due to supply chain issues and stock out concerns. Also, 68% of shoppers are planning to begin shopping ahead of Thanksgiving (25th of November 2021), a notable rise compared to 61% last year.
This year, timing truly is everything. Retailers have started their preparations early, with Christmas ads broadcast and stock on the shelves earlier than in the past. Likewise, consumers are shopping early with clothing and jewellery set to drive the biggest increase in festive sales.
The move to online shopping is continuing to remain strong. In the UK for example, a 32% increase in year on year online clothing sales is forecast, which is a 71% increase on 2019.
'Tis the season of social commerce
The strong uptake of online shopping is partly driven by social commerce – not to be confused with ecommerce which normally requires customers to complete their online purchase via an online store.  Social commerce refers to shopping that take place entirely on social media platforms. Currently, the platforms enabling social commerce are Facebook, Instagram, TikTok and Pinterest.
Social commerce offers some important benefits to both consumers and brands. Convenience is a major one with consumers easily proceeding from the discovery phase to purchase without the need to create passwords, type out credit card details, and similar.
For retailers, social commerce presents a new avenue to target younger generations (such as Gen Z) that prefer to consume content and look for information on social platforms. In fact, almost a quarter of UK shoppers use social commerce to discover and buy new products.
This trend also has important implications for this year's holiday shopping, when, according to a survey, six in ten Gen Zs will do their Black Friday and Christmas shopping using platforms such as Pinterest, TikTok and Alexa.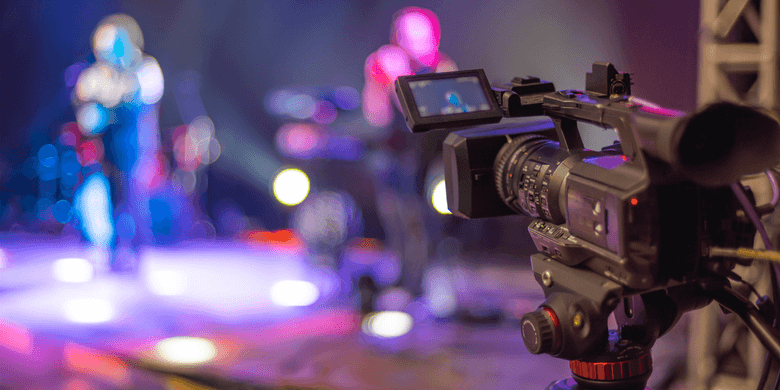 Live-stream events
Live-stream commerce events have to date gained strong traction particularly in China but they're beginning to become popular globally too. Instagram has recently announced its foray into live-stream commerce with the launch of a new series of shopping-based broadcasts heading into the holidays, which will also incorporate exclusive product launches and influencer recommendations to help maximise interest.
Live-stream shopping events are taking social commerce to the next level, elevating the online experiences with new and interactive elements which can help trigger engagement and purchase activity.
Petco for example has been producing live shopping events in partnership with Facebook that combine fashion, charity and cute animals. The company has seen a 12% increase in online traffic generated by the events and a 5.9% lift in recommendations following the Petco Field Day livestream.
Omnichannel comes of age

When talking to ecommerce experts, the consensus is that one of the fundamental trends defining ecommerce not just this year but in the long term is omnichannel which refers to the integration of online and offline channels to deliver a consistent and compelling experience across all touchpoints.
This proposition has become particularly important during the pandemic as brick-and-mortar stores first closed down, then gradually reopened and are now slowly making a comeback.
In 2022, shopping will be less about choosing whether to buy products online or in stores and more about how it fits into consumers' schedules. Customer will start their journeys by asking the question, "When do I need this product?" Omnichannel excellence will be delivered by companies that fundamentally transform their supply chains and operations to create a consumer-centric, seamless sales experience no matter what the purchase path.
If you would like to learn more about EC-PR's credentials in the ecommerce space and how an integrated approach to marketing communications drives maximum impact, please read: How an integrated PR approach adds value and also How PR can support SEO.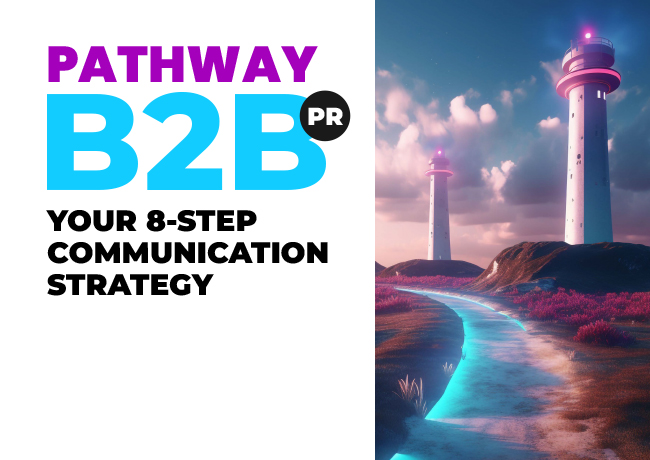 Your 8-Step Communication Strategy Guide
A comprehensive guide to delivering your business goals using intelligent and relevant messaging.
Stay up to date with the latest insights, case studies, and PR guides.