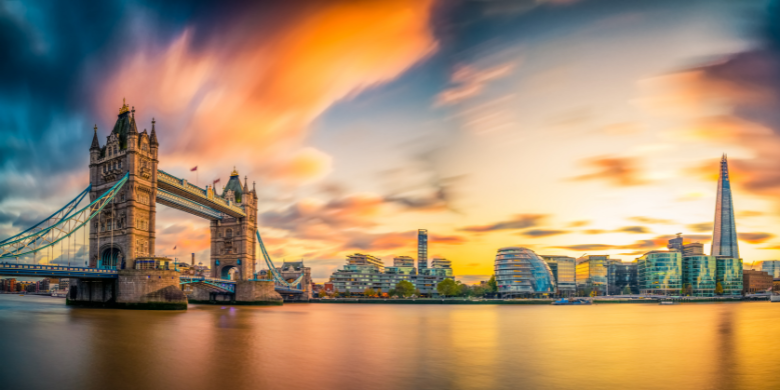 Tales From A London PR Agency
When you think of a London PR agency, you might imagine we're all like Samantha Jones from Sex and The City – breezing around parties with a cocktail in hand, barking orders at juniors, and generally having a jolly good time.
Even if you don't, here is what it is really like working with a London PR agency.
We're Fun But Switched On
We can assure you it isn't all party, party in London! Although we do know how to have a good time, and definitely enjoy a cocktail, working in a London PR agency is a unique and fast-moving job. There is no escaping how intense it can be, and we need to be constantly 'on' to intellectually embrace our client's wants and needs.
We're not going to say it's stressful because that is something we avoid at EC-PR – as our philosophy states – we love to be challenged with the occasional shot of adrenaline but aim to keep those dramas to a minimum. We thrive on our easy-going, collaborative relationships with clients.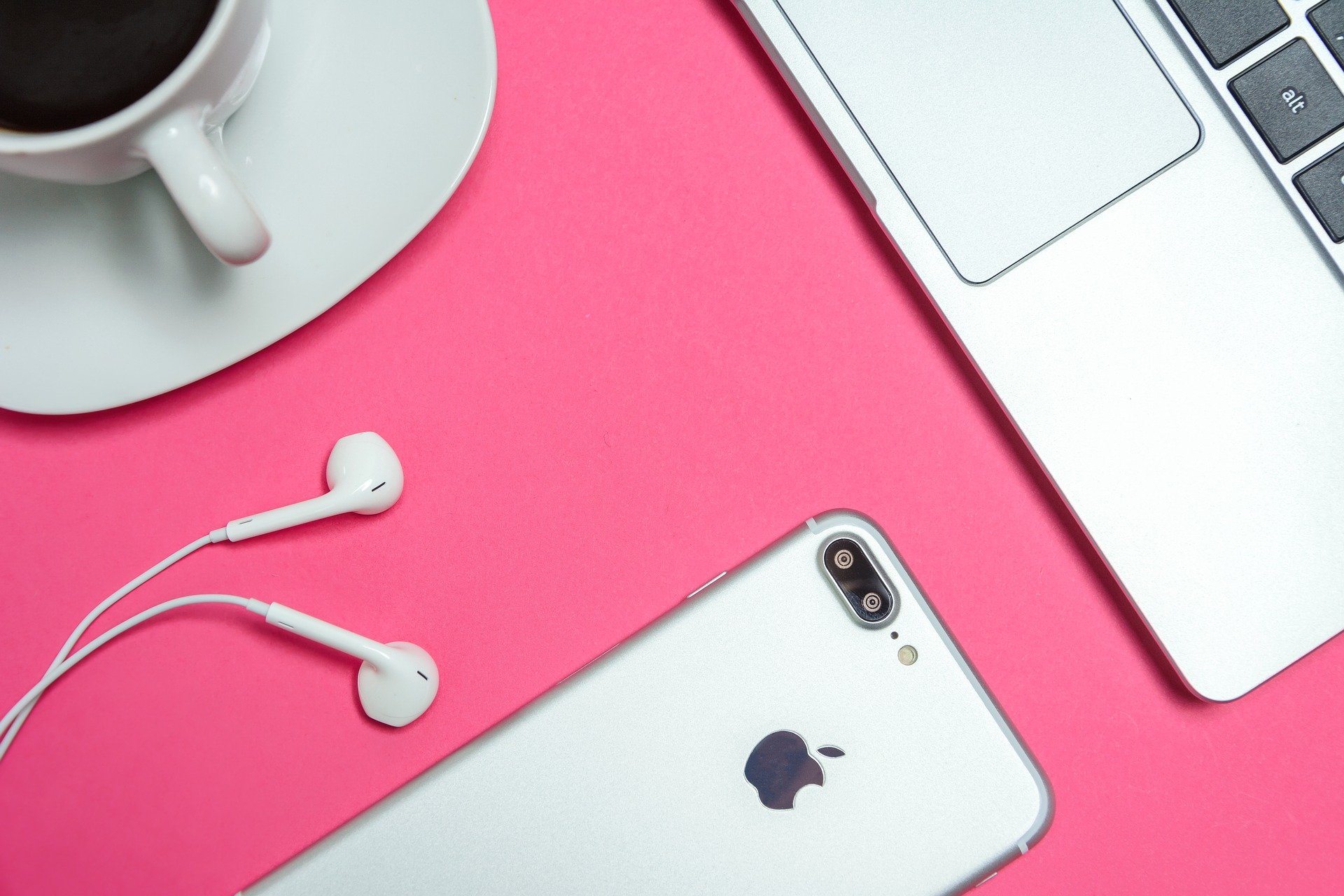 London PR Agencies
If you aren't from London, you may view London PR agencies as being more expensive, or too large to work with but there are agencies to suit all budgets and requirements. Whilst London is home to some exceptionally large PR agencies, there are still plenty of smaller and medium-sized successful agencies in the city. 
Although the industry is competitive in London, the mix of agency types make the world of PR exciting and diverse – there is a PR agency to fit just about any need.
Is the job any different to a PR agency in the north? We think so.  Even though big cities like Manchester are now renowned for being hubs for PR and digital, the job can still be a quite different experience in London. We tend to work with bigger clients, sometimes on a global scale. London PR agencies are also more likely to deal with national media.
It's a misconception that London agencies exclusively work with big London based business though. Although we're based in London, we work with companies nationally too.
There is a reason we are based in London though – we primarily work with clients in the tech industries and London just so happens to be a centre for technology, the gateway to Europe, and pre-lockdown, would be host to large tech events which we could frequently be found attending.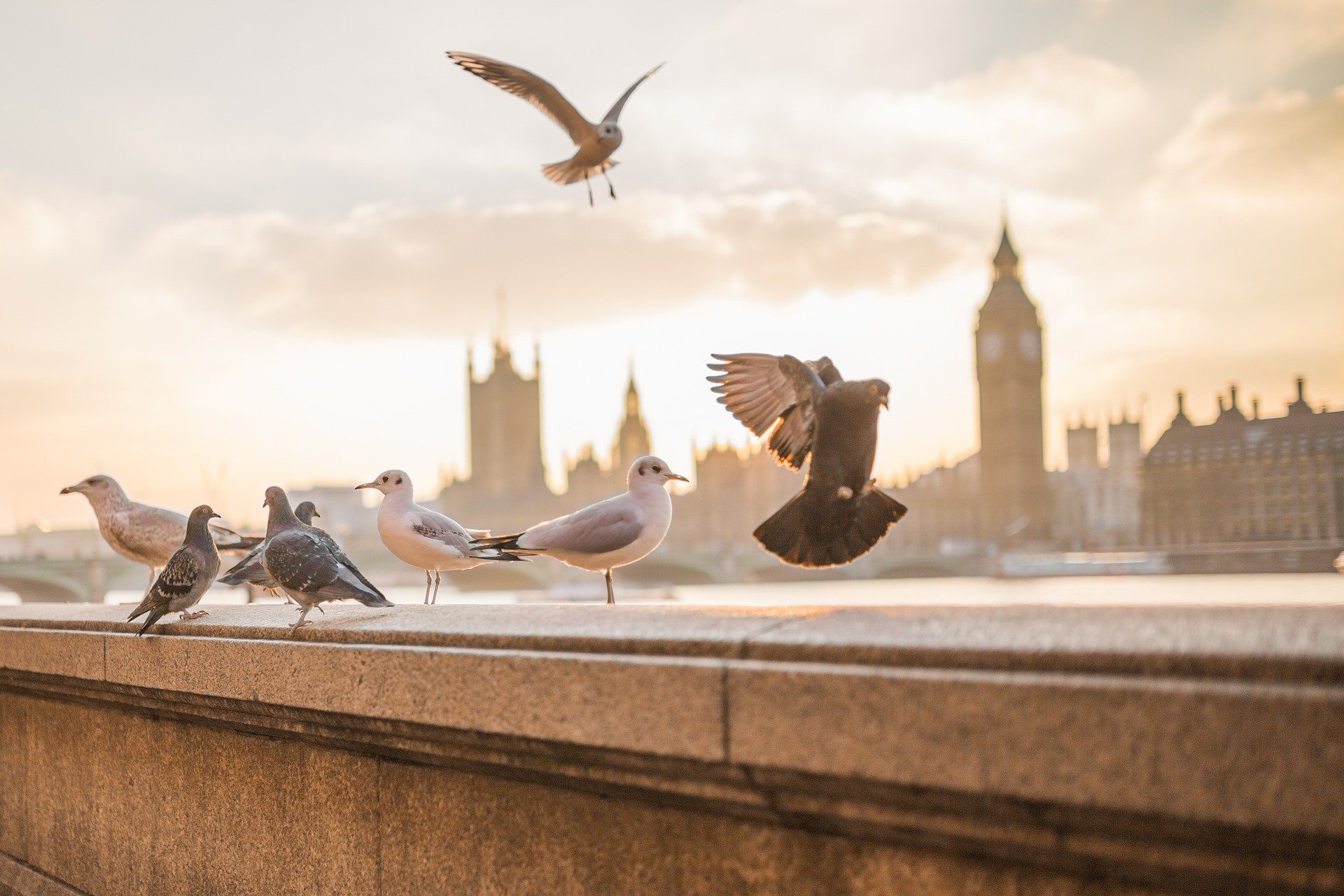 Lockdown London
Whilst we all eat, sleep, and breathe London, the global coronavirus pandemic has changed the way we work in a big way. For the first time, we realised we didn't necessarily need London to be successful – London became almost irrelevant as we all worked from home.
We do miss the physical connection with clients though and can't wait to get back to meeting up face to face. We do however sometimes take part in walking meetings when lockdown restrictions allow outdoor meetups. Whether the walk is with a client or a colleague, we find Richmond Park and the Thames Path great locations to get some air and get business done!
Talking of missing meetings, we are missing meeting clients at our usual meeting hubs based in mainline stations – as London is so busy and travel can be difficult, we find the meetup hubs offered at most stations are a great way to meet clients halfway. Strangely creative and inspirational spaces, they're also ideal for people watching. Which is something you could spend all day doing in London.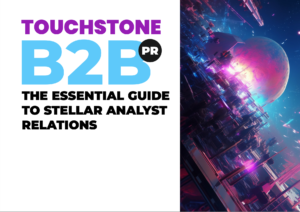 The Essential Guide to Stellar Analyst Relations
TOUCHSTONE B2B PR
Our guide to analyst relations helps you create mutually beneficial relationships with key industry influencers to help your firm grow.
Subscribe to our updates
Stay up to date with the latest insights, case studies, and PR guides.