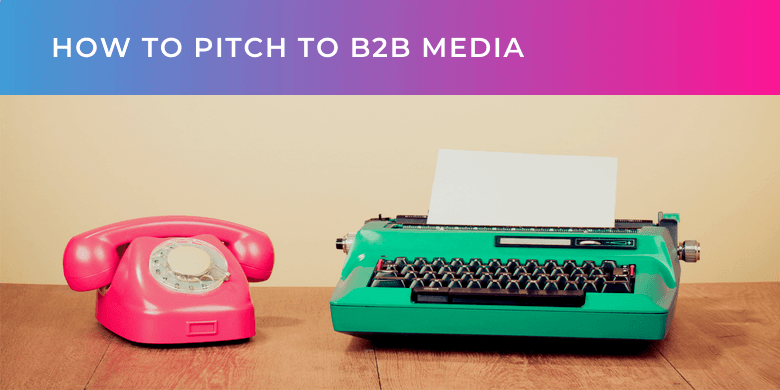 How to pitch to B2B media
With an increasing move towards remote working and fewer opportunities for face-to-face meetings, it's more important than ever for PRs to cut through the noise and get their journalist pitch 'right first time' if they have any hope of building enduring relationships with the B2B media. So how should you pitch to B2B media in 2022?
Drawing on recent interviews with several B2B journalists, our very own Client Services Director, Liz Churchman, highlights the epic fails that PR agencies have made and reinforces the key dealbreaker ingredients for that winning pitch.
What are the bear traps to avoid when pitching to a B2B journalist?
If you want to make a good impression and help a journalist do their job, a general rule of thumb is not insulting them. This should be common sense, but it happens more often than you would think.
A frustration that rings true for many of the people I spoke to was having PRs ask to proof-read their copy. For us it's very normal to draft, redraft and create iterations of a piece of work, but for journalists, it's their profession and asking to review something they've written makes it seem like you don't trust them.
It doesn't end there either. Here are some of the other unfortunate, but avoidable, pain points:
Having a standard distribution list rather than a bespoke list for each piece of communication whether it be news, opinion, or case studies
Overpromising and not delivering
Inadequate research
Ineffective scattergun approaches that reach the wrong people
Following up on press releases and the dreaded 'circle back'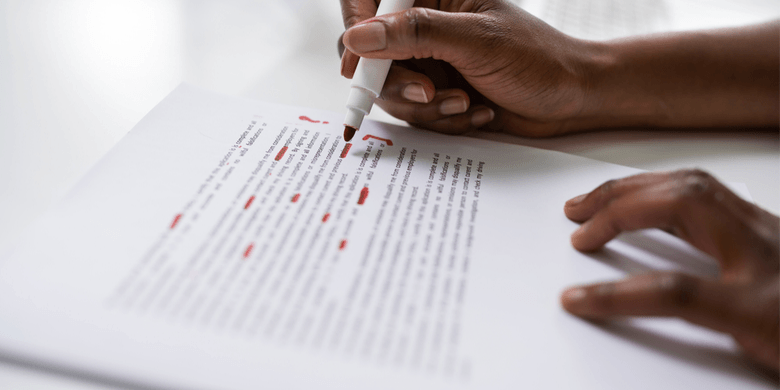 What makes a successful B2B media pitch?
As a PR agency that wants to get things right and build long-lasting relationships with the media, the above has tainted journalists' views on the value PRs bring.
It's not all doom and gloom though and there are ways to turn this around, regain trust, and create a symbiotic relationship that benefits both parties.
A noticeable recurring theme that puts the twinkle back in a journalist's eyes is speed and efficiency. When working to a deadline, journalists love when a PR is enthusiastic, attentive, and quick to respond to emails. The PR should be ready to answer initial questions and be able to share availability of spokespeople, how they like to be interviewed, key details on the company, and other nuances that give journalists a head start. They should act as a bridge (and not a barrier) for journalists to get the information they need to write a great piece.
Here are some of the other golden rules:
Honesty – if you cannot do something, say!
Proactivity, preparedness
Provision of accurate and timely data from the right sources
Excellent relationship management
The most important thing to remember is that ultimately, we are all working together to achieve great results. We want to make people's lives easier especially now we are working through new challenges. If you do land a great pitch and see it all the way through to coverage, it won't be long before you see your network growing and you're reaping the benefits of truly valuable industry relationships.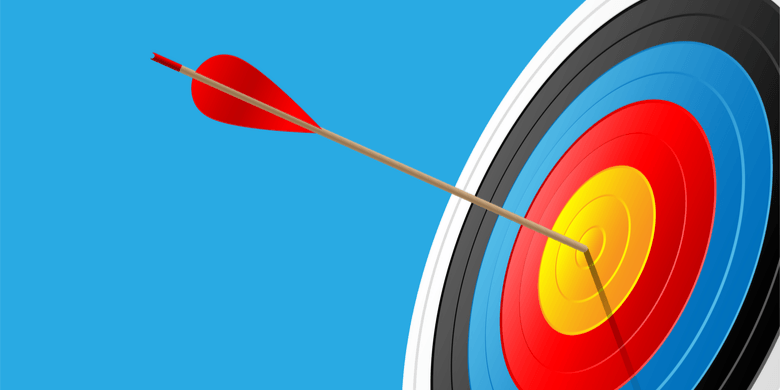 Is your business interested in pitching a story to the B2B media?
At EC-PR we have a proven track record of delivering exceptional results to our B2B clients. Have a look at our Sector pages to discover examples of B2B media we work with. Or check out our PR Case Studies for examples of successful B2B coverage. Or drop us a line to arrange a discovery call with one our B2B PR experts.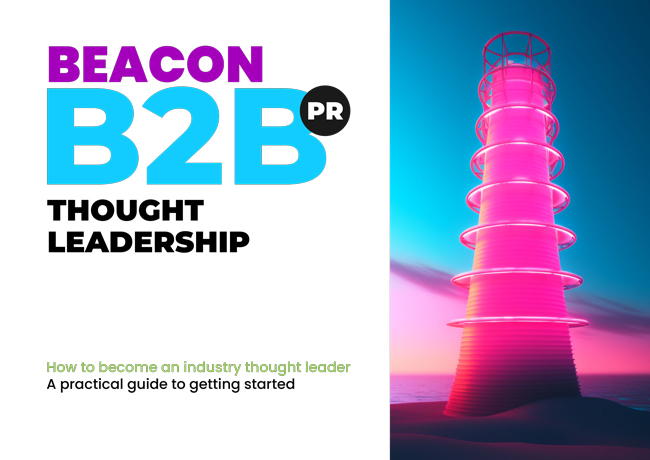 How to Become an Industry Thought Leader
Tech PR guide
Essential advice and tactics on how to do B2B Tech PR thought leadership.
Stay up to date with the latest insights, case studies, and PR guides.