Cybersecurity - Media Training
How to equip spokespeople to confidently engage with journalists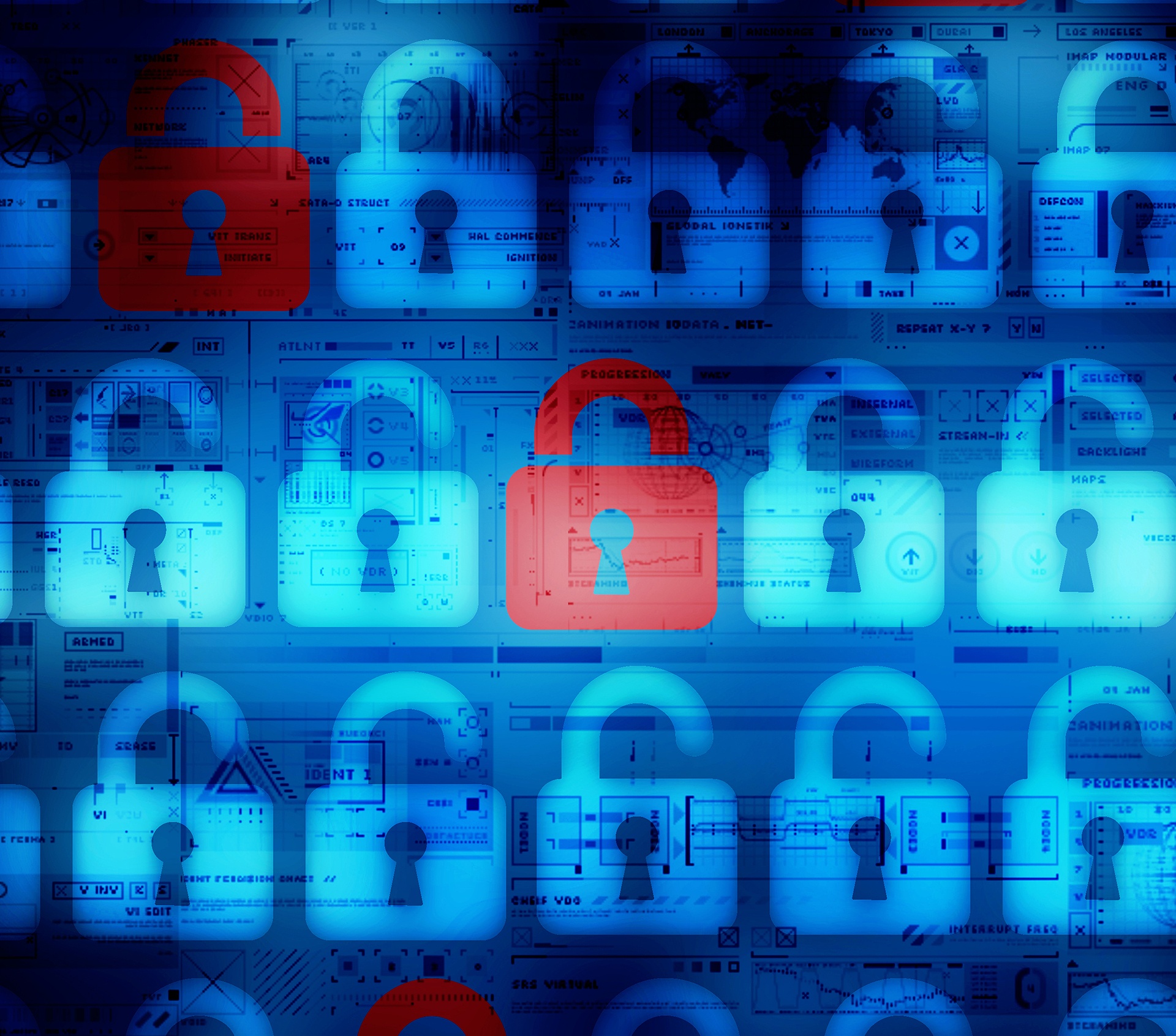 Requirement
The Mason Advisory Cybersecurity practice awareness campaign has delivered consistent brand visibility and as the campaign gathers momentum, there will be increased opportunity for its experts to engage with journalists. The task was to equip Mason Advisory's cybersecurity practice spokespeople with the knowledge, skills and practical experience of being questioned by a journalist so that they could deliver an interesting, informed and compelling interview.
Plan
Spokespeople were provided with insight into how the media works, what journalists are looking for and the common bear traps to avoid. Each executive was then provided with a number of bespoke scenarios to practice with EC-PR playing the role of the journalist. The executives were filmed to add tension so that they could experience answering questions under pressure.
Outcome
"The Mason Advisory cybersecurity brand profile has grown significantly, with regular commentary in key press. Our straight talking, clarity of thought and problem solving credentials are communicated consistently. The recognition that our brand receives in the media ensures our consultants are considered as critical partners in a highly competitive market."
Client background e2e-assure is a managed detection and response (MDR) and security operation centre (SOC) provider that EC-PR has been working with since November 2021.Challenge Cyber security is often considered a 'dark art' with some technology vendors focused on...
Being in the right place at the right time… We will deliver feature length coverage to your target press… or your money back.