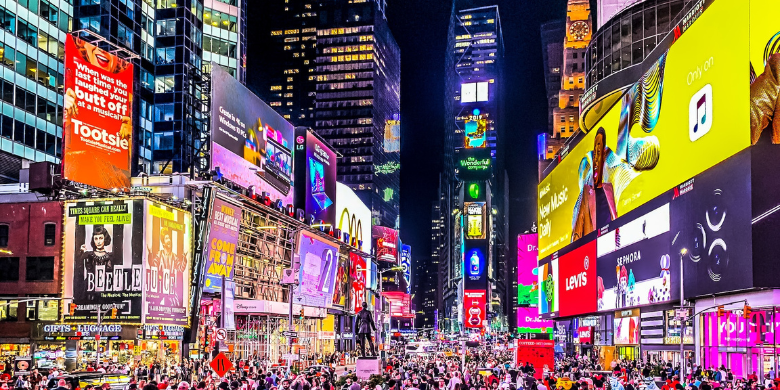 EC-PR Promotes Liz Churchman to Deputy Managing Director
EC-PR, the specialist tech PR agency, is proud to announce the promotion of Liz Churchman to Deputy Managing Director.
In her new role, Liz will be responsible for overseeing the day-to-day operations of the company and will play a key role in shaping the strategic direction of the business.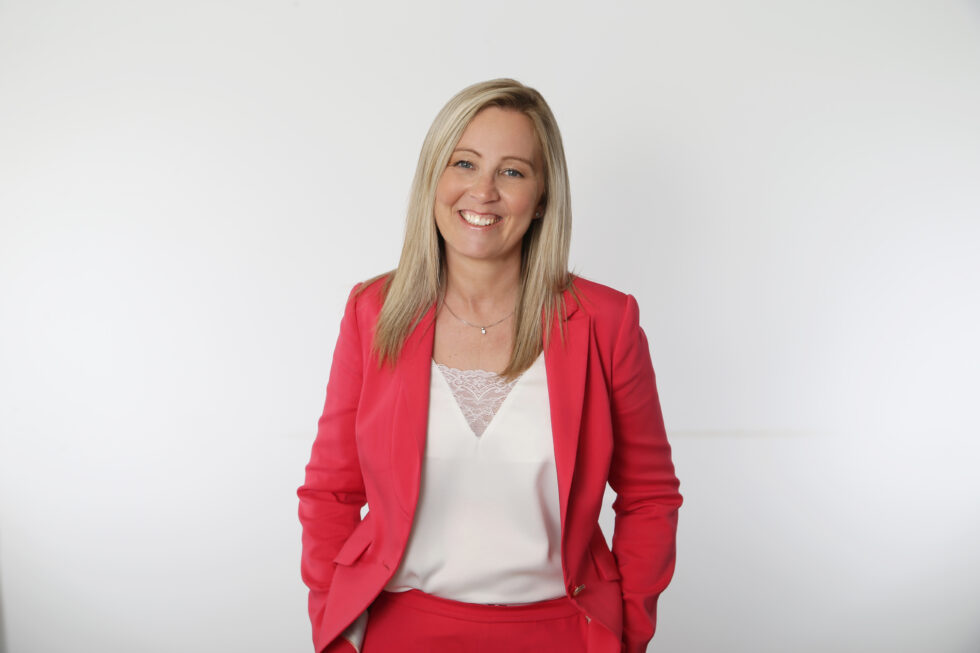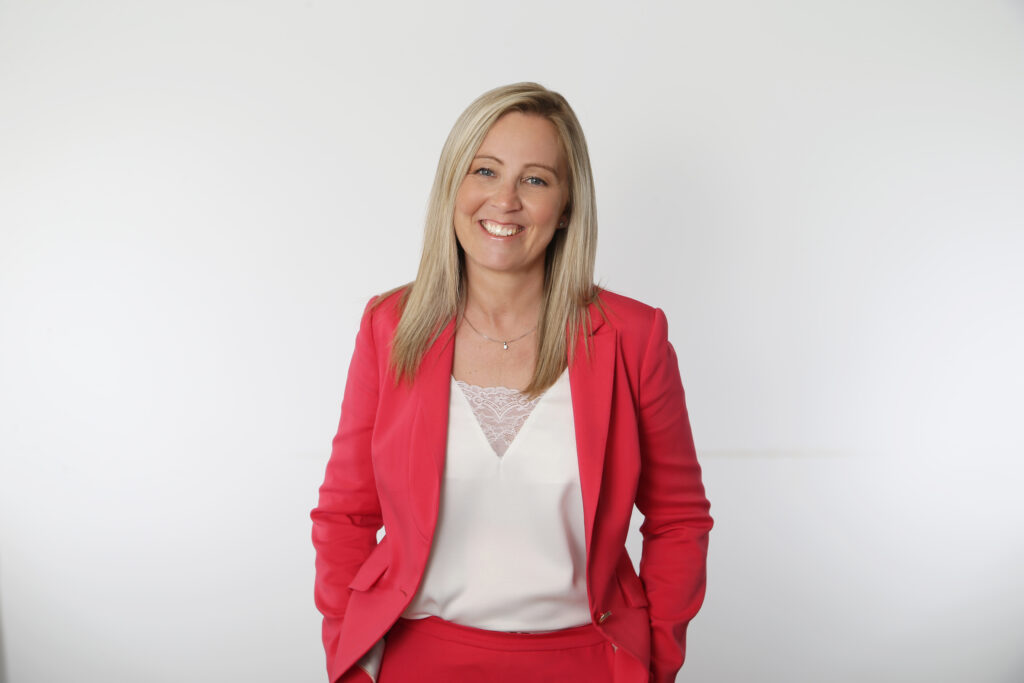 Liz has been with EC-PR since its inception in April 2016 and took on the role of Client Service Director in 2018. Liz quickly became an invaluable team member and consummate client service professional.  She has exceptional leadership skills, a strong work ethic, and deep industry expertise – all of which have helped drive the company's success and growth.
As Deputy Managing Director, Liz will work closely with Lorraine Emmett, EC-PR's Founder, to lead the company through its next growth phase. After three consecutive years of strong growth, Liz will focus on strengthening its core capabilities, expanding its client base, and developing new service offerings.
"I am thrilled to take on this new role at EC-PR," said Liz Churchman. "I have been privileged to work with such a talented and dedicated team, and I am excited to continue to build on the strong foundation that has been laid. I look forward to continuing to work closely with Lorraine and the entire team, honing our PR instinct and taking EC-PR to new heights."
"We are delighted to promote Liz Churchman to the role of Deputy Managing Director," said Lorraine Emmett, Managing Director. "I have worked with Liz for 20 years; I cannot think of anyone who deserves this role more.  Liz has been a critical element of our remarkable success. Her exceptional leadership skills and industry expertise will be invaluable as we continue to grow and expand our services in line with our company positioning. We are confident that Liz will continue to deliver exceptional results in her new role and help us achieve our ambitious goals."