ITPEnergised
B2B PR Case Study - energy & environment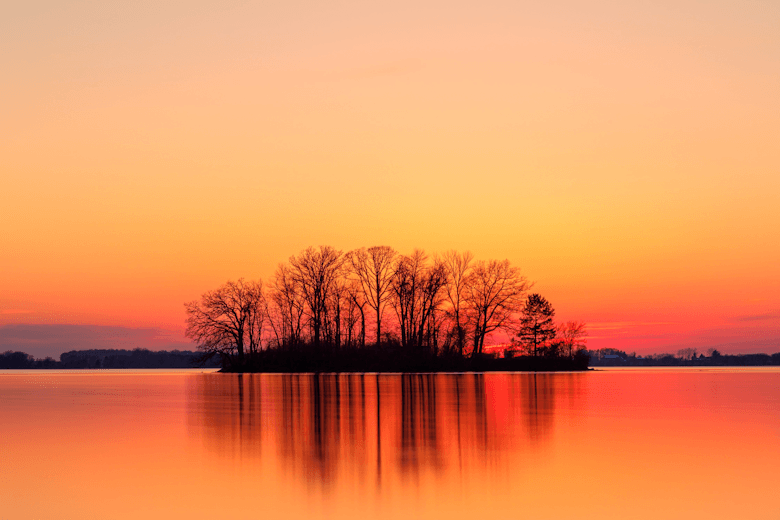 BACKGROUND
Founded in 2013, ITPEnergised is a world leading consultancy providing energy, environmental, engineering, technical advisory and renewables asset management services on thousands of projects at all scales, in more than 150 countries.
Problem
Lack of clarity and consistency in marketing communications with energy and environment target audiences
With an ambitious and visionary Managing Director at the helm, Jonny Clark was focused on growing the business but recognised that to do so, there were aspects of the business that required attention.  Particularly, the absence of a clearly defined communication strategy meant that there was a lack of consistency across the organisation when communicating with its target audience both in how it differentiates itself and why customers should care.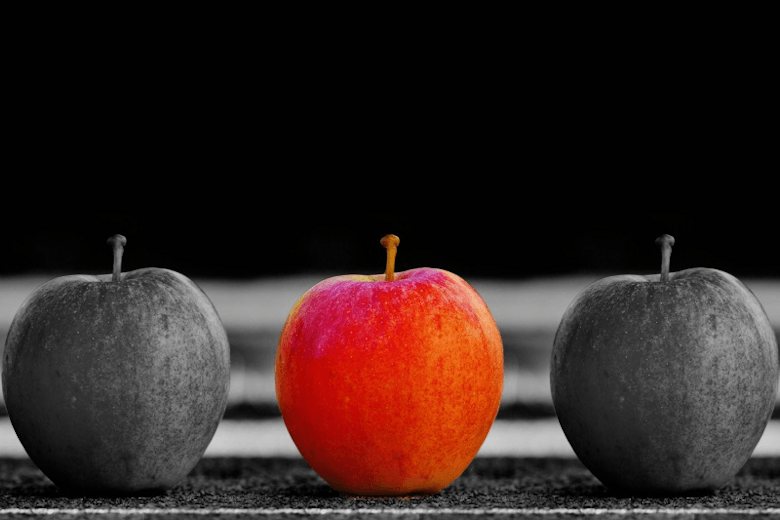 With a rapidly growing market and competition fierce, it became clear that a more targeted and focused approach to its marketing and communications was needed to ensure ITPEnergised stood out from the crowd and were in the best possible position to deliver against their growth objectives.
SOLUTION
Communication strategy,  stakeholder research and B2B PR campaign planning
Through the facilitation of its Messaging Lab workshops and in-depth engagement with the senior leadership team, EC-PR developed a communication strategy which included five key components:
3

target personas;
This strategy now forms the backbone, to inform and guide all marketing communications moving forward.
To ensure the communication strategy is aligned with customers' perceptions, EC-PR also conducted validation research amongst a small group of ITPE's external stakeholders.
Outcome
"Thanks to EC-PR's support, we now have a blueprint which clearly defines how sales and marketing are going to assist us in delivering the business plan, providing us with clarity as to where we need to invest our resources for greatest impact.  We now feel a sense of empowerment and it has renewed passion and pride in what makes the ITPE brand so special."
Context Socura offers a Threat Detection and Response managed service, often referred to as MDR. The service acts as an extension of clients' in-house capability and is operated by a team of highly experienced security experts. Socura's analysts work in partnership...
read more
We are a PR agency with a difference. Being in the right place at the right time. We will deliver feature length coverage in your target press... or your money back
Follow us and share this: