Does our defence procurement process need to be more flexible and agile?
The end of this week marks the deadline for industry to submit their proposals for the design phase of the UK Royal Navy's Type 31e frigate requirement.  As much as you can understand the reasons for pausing the programme in the summer which, according to MOD, was due to 'inadequate competition', you do wonder whether the delay will indeed make any difference.   Or, whether the uncertainty around Brexit is having an impact.
Unfortunately, our choices are limited if we are to align with the National Shipbuilding Strategy and maximise UK capability to deliver this programme.  Step back in time to the 1970's and yes, it would have been a very different story but, competition from Japan, South Korea and China has taken its toll.  Sir John Parker who provided the recommendations for the National Shipbuilding Strategy, was quoted saying that the UK failed to spot the big opportunities in the 80s, so the words "too little, too late" do spring to mind.
Couple these concerns with the cynicism that surrounds the price tag of these ships and it's hard not to think that the programme is doomed to fail before it's gained any real traction.  Budget cuts are a very real issue facing the MOD however, we still need to manage expectations and question whether $328 million per ship, is a realistic figure.
Encouragingly, we wait with anticipation to see if Atlas Elektronik U.K. and Thyssenkrupp Marine Systems become the MOD's 3rdoption.  Will that then mean there is now 'adequate competition' for the programme to go ahead to the next stage?   Only time will tell but rapid decisions will need to follow if there is any chance of industry meeting the delivery deadlines.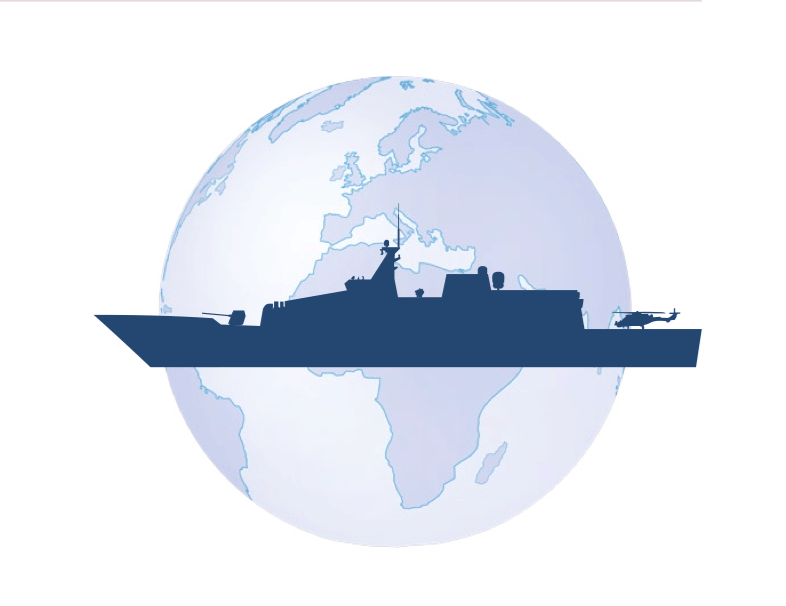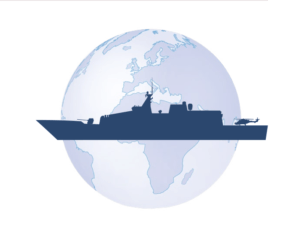 With Euronaval just around the corner, we'll be looking forward to walking the floors, meeting clients and prospects and keeping our ear to the ground for any big defence announcements.