Transport - Communications audit
Improving an organisation's communication effectiveness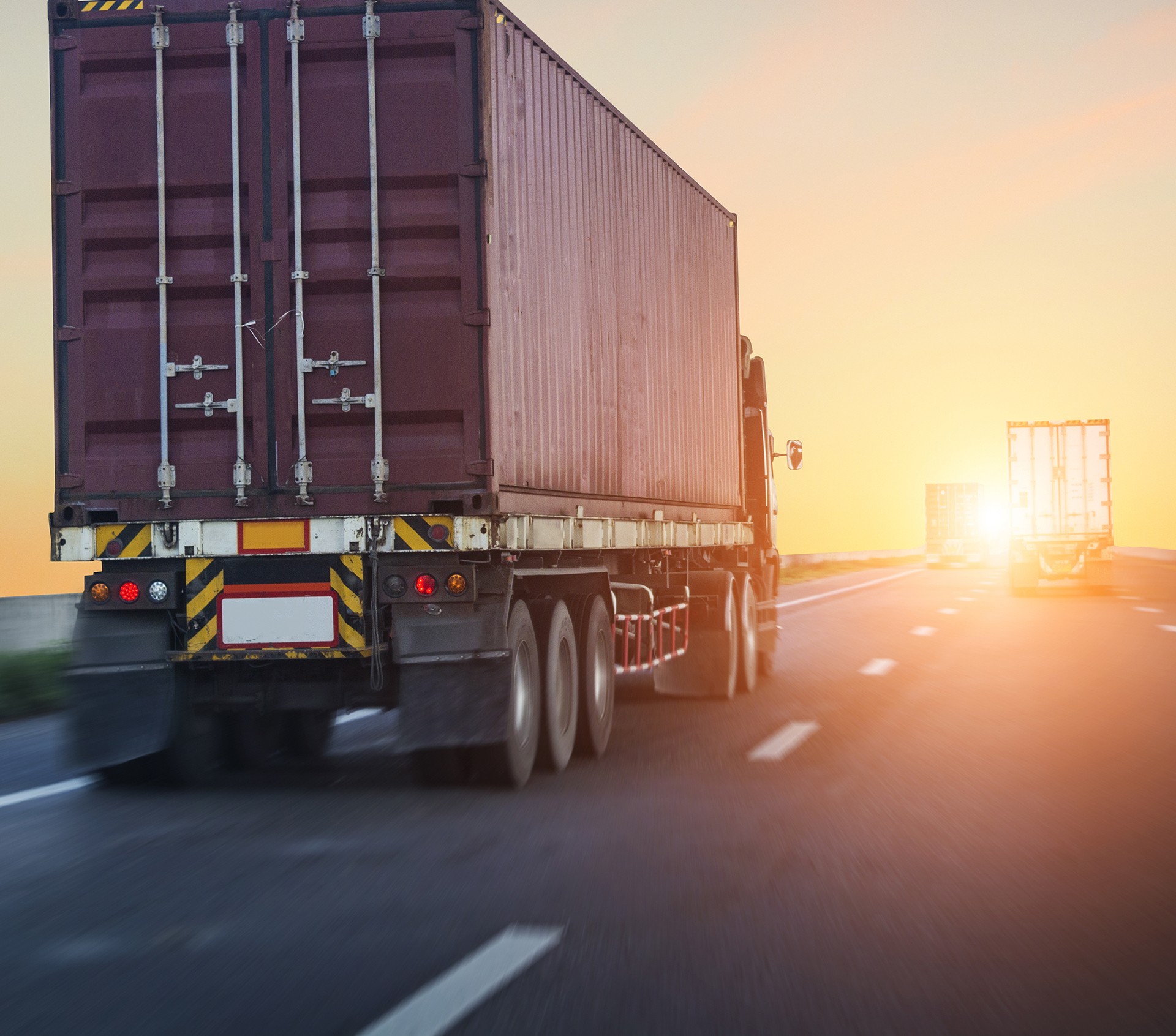 Requirement
The incoming Chief Executive believed that the communication functions of the RHA were falling short of acceptable standards required of a trade organisation and commissioned Lorraine Emmett to conduct a communications audit, to establish options for change and help facilitate the implementation of the CEO's vision.
Plan
Detailed and wide ranging information was secured to support the Chief Executive in making informed business decisions in order to move the organisation forward. An organisation restructure was initiated including the overhaul and restructure of the communications function and the creation of a new role: head of marcomms.
Outcome
Richard Burnett, RHA Chief Executive: "This audit was critical to enabling the change programme. It provided valuable insights and helped to clarify my view on how to improve the organisation's communication effectiveness. An essential part of the RHA's remit is to get the industry's voice heard."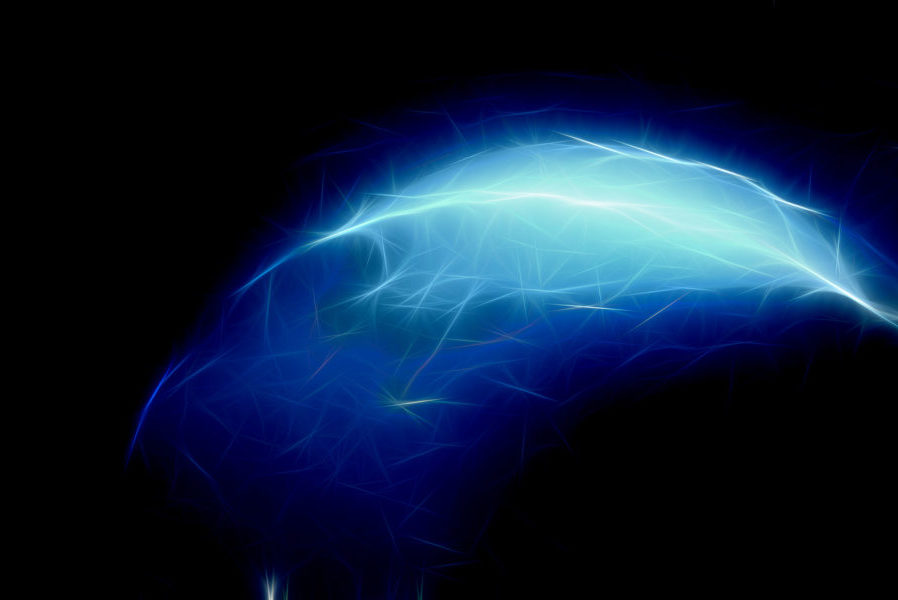 How to Become a Thought LeaderPR Guide for for Business LeadersBecoming a Thought Leader is considered the holy grail of PR and marketing. Thought Leadership in the STEM industries is essential as a way of driving innovation, producing exciting...
Being in the right place at the right time… We will deliver feature length coverage to your target press… or your money back.