Predatar – Awareness campaign
Evolving the brand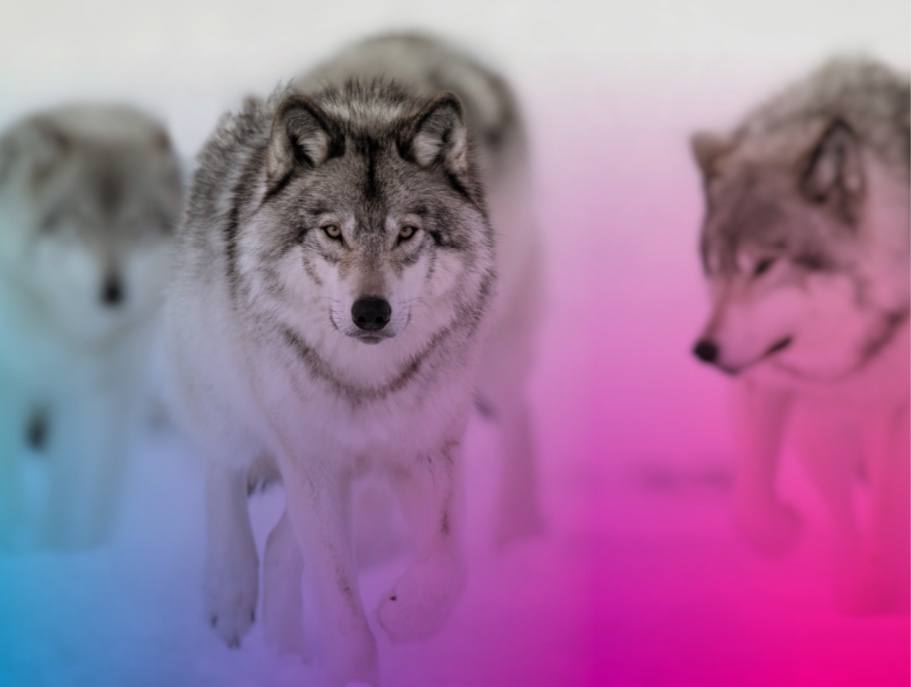 BACKGROUND
Predatar delivers a business automation platform and framework that enables value added resellers (VARs) to rapidly evolve into profitable and sustainable managed service businesses. A visionary leader with a strong interest in marketing communications, Alistair Mackenzie has been instrumental in the development of the Predatar brand as an enabler to the transformation of Silverstring where he had been MD.
Problem
Alistair needed to find a way of building an understanding of the Predatar concept and articulating the vision, whilst increasing awareness and engagement within the target audience.
SOLUTION
Alistair asked EC-PR to design and deliver a brand awareness campaign that would build credibility within the IT channel – specifically, ambitious CEOs of Value-Added Reseller businesses looking to evolve into a Managed Service business, at speed and scale. The campaign would introduce Predatar focusing on the pain points of a business transformation strategy. The six-month awareness programme was to include two round tables, a white paper, LinkedIn articles and thought leadership.
Outcome
"EC-PR has really focused in on understanding the business and it quickly became apparent that this wasn't just about building brand awareness – we needed to have absolute clarity around our value proposition and our messaging throughout the different stages of the buying cycle. EC-PR helped us to formulate this, which was instrumental to ensuring the awareness campaign was aligned and laser focused on our target audiences.
Tenacious and challenging coupled with a great spirit, Lorraine and Liz are committed to raising the bar and delivering a PR programme that is dynamic and impactful." Alistair Mackenzie
LLoyd's Maritime Academy Taking control and leveraging the brandBACKGROUND Lloyd's Maritime Academy, a subsidiary of Informa Plc, offers an enormous portfolio of online training to maritime professionals around the world. New to the business and leading a marketing...
Being in the right place at the right time. We will deliver feature length coverage to your target press... or your money back