An effective tech PR strategy - the engine powering XTM's communications
EC-PR's strategic approach to public relations has given XTM International the guidance it needed in its language technology business
"It is like this; we knew we needed a car. We had some thoughts on colour, shape, and size and some ideas about where that car might take us, but that car had no engine. And, as everybody knows, a car with no engine can't go anywhere. We saw EC-PR very much as the engine to help us get started and onto the right road toward our ultimate destination."
What worked well?
From helping the team at XTM identify what content should be prioritised and why, to embedding EC-PR's 'Brilliant Ideas Bank' activation methodology into core business operations (branded, XTM Insights) there have been some great strides taken in the first year of working together.
One of the key areas where EC-PR has made a real impact is in the work that has been carried out with the Senior Leadership Team. Not only in working towards the development and execution of a powerful communications strategy but also in equipping the team with the right tools and processes required to deliver on their business strategy.
EC-PR has not only been the engine in the car, but they have also been the roadmap to set XTM on its business trajectory.
Dave adds: "It became clear in my conversations with EC-PR that we could strategize until the cows come home, but what we really needed was guidance. What were the steps we needed to take? What was that map to get us there? That guidance has been so helpful for the business."
Another real benefit that XTM has found from working with EC-PR is that their team knows they can reach out for advice on PR or communication matters if required and that they will be met with a responsive team. They also recognise that EC-PR will always provide open and honest feedback which has been seen as an advantage, even if at times it hasn't landed well initially.
Billy Burnet, Senior Director of Marketing at XTM said: "It may not always be what we want to hear, but it is exactly why come to you because we know you are not going to give us the soft and sugary answer. You'll give us the facts with reasons, not the niceties."
XTM and EC-PR have been working together for over a year and it is clear the partnership has been a success.
Having a PR partner to rely on, a map for guidance, and tools to work with mean that there is more focus and rigour surrounding XTM's PR matters.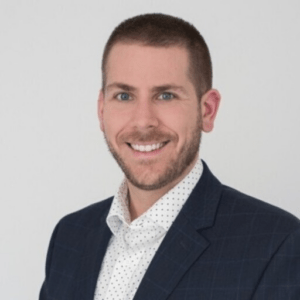 But there is still work to do.
"There are still things we haven't fully implemented or taken advantage of yet, but we are confident we are making the necessary progress and I'm excited for what's next!"
Billy Burnet, Senior Director of Marketing , XTM
So, what is next?
The team at XTM is continuing their work with EC-PR to strengthen their presence within not just the language technology space, but the broader tech space as well. The team is focused on implementing the key learnings from the PR strategy workshops by embedding them into their operational tactics for 2023.
All going well, there may be a larger PR project on the cards for the year ahead but for now, both parties are happy with a blossoming client-partner relationship that is going from strength to strength.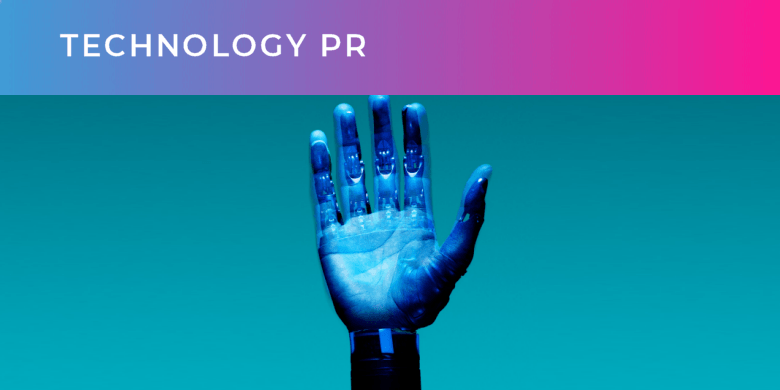 Tech PR
EC-PR is a B2B PR agency specialising in Technology PR, with a proven track record working within the SaaS businesses who are looking to scale up. Read more about our Tech PR approach here to scaling up.
Related PR services
Client background ResQ is the UK's leading contact centre specialist that helps organisations grow and nurture their customer base.The challenge Increasing brand awareness and recognising the achievements of its employees was extremely important for ResQ and so, it...
read more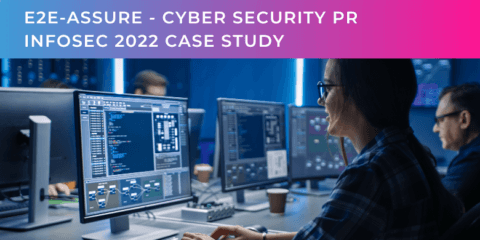 Client background e2e-assure is a managed detection and response (MDR) and security operation centre (SOC) provider that EC-PR has been working with since November 2021.Challenge Cyber security is often considered a 'dark art' with some technology vendors focused on...
read more
We are a PR agency with a difference. Being in the right place at the right time. We will deliver feature length coverage in your target press... or your money back