Solsta shining a light on complex tech
Light is the theme that links all its customers – whether in the medical, military, commercial, industrial or security sectors.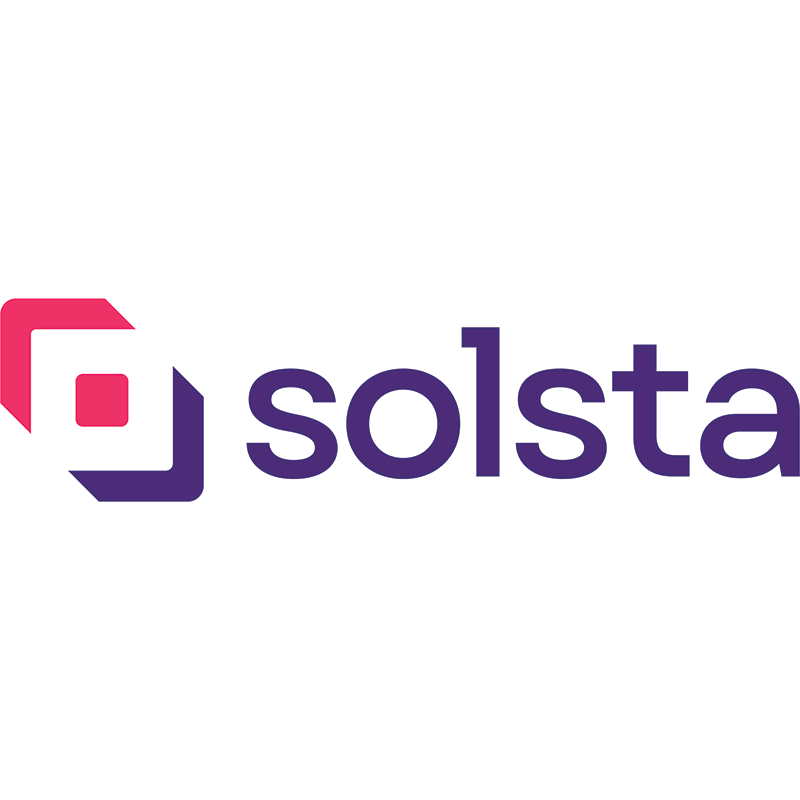 A focused thought leadership campaign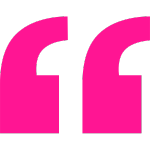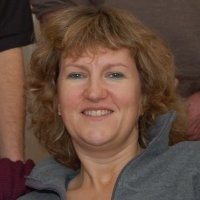 "What attracted me to EC-PR, particularly Lorraine and Liz, was their absolute conviction in delivering results.  Its 100% track record in placing feature articles came to the fore within this campaign, giving me complete confidence in their approach and ability to deliver.  The programme has ignited significant interest within the business in the importance of media engagement and I'm looking forward to continuing the good work with EC-PR.,"
Wendy Vinson, Marketing Communications Manager, Solsta.
Dangers and desires
EC-PR designed and delivered a focused thought leadership programme that would help to not only shine a light on the unique optoelectronic expertise Solsta delivers to its customers, but provide the business development team with engaging and insightful material to open doors to new business.
Campaign delivery
  Brilliant ideas bank
  Securing media stories
Distinction
The campaign included development of a brilliant ideas bank and thought leadership articles – all of which were placed, guaranteeing coverage.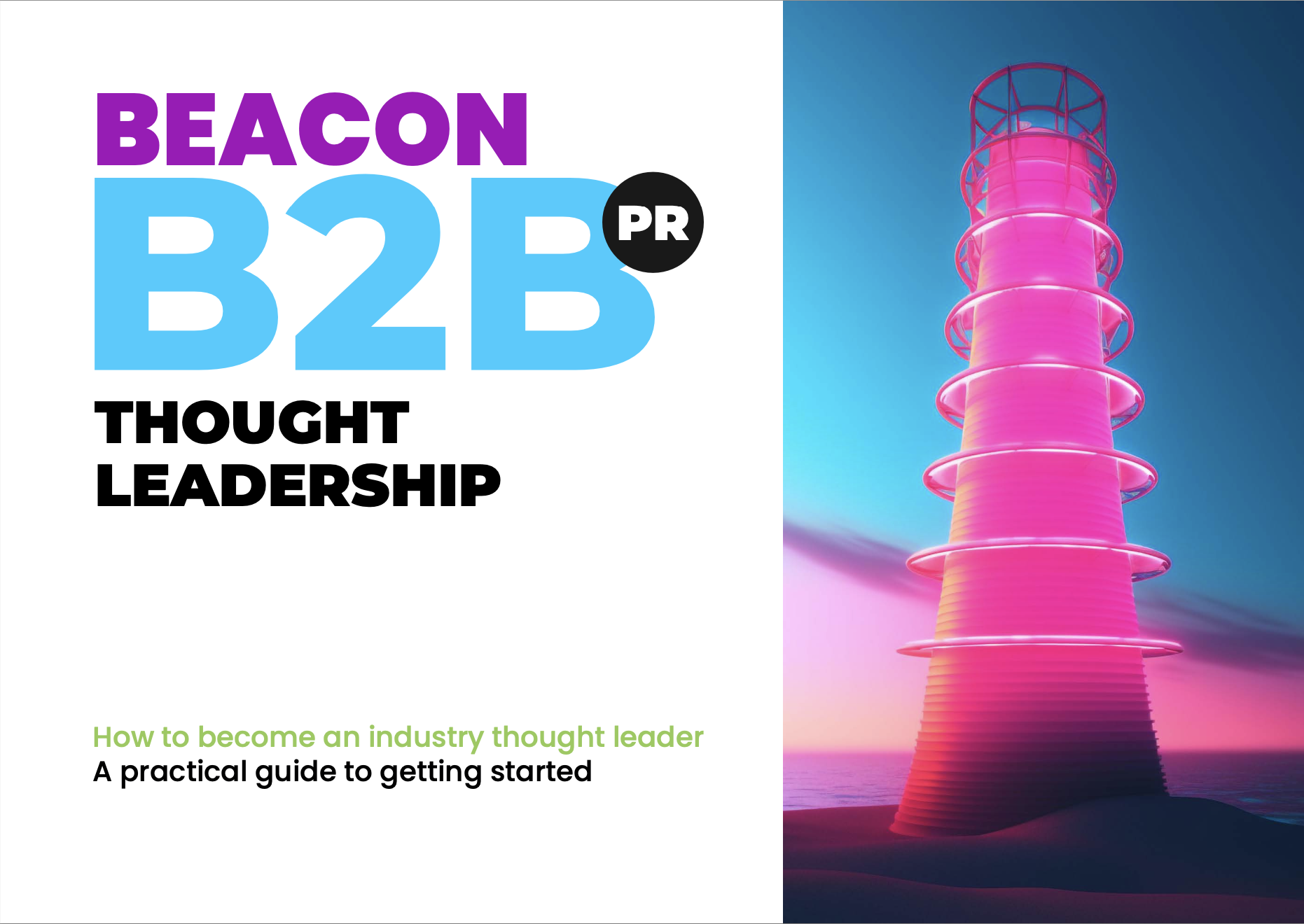 How to become an industry thought leader
Thought leadership can transform your brand, position you and your business as leaders in your industry and open doors to new opportunities. Find out how to get started with our practical guide.
Download
Are you a distinction-driven leader?
Let us boost your brand's reputation and recognition.
Request a callback
Show your brand's mettle and grow it into its memorable, gorgeous potential.
Our Case Studies
We work closely with our clients to understand their unique challenges and goals, and develop tailored strategies that deliver measurable results.
Our case studies showcase a range of successful projects, including increasing brand awareness, generating leads, and establishing thought leadership in their respective industries.
Our experienced PR professionals have a wealth of knowledge and expertise, which they bring to each project, ensuring that our clients receive the best possible service. We use a data-driven approach to track and measure the success of each campaign, providing our clients with clear and transparent reporting.
Whether you are a start-up or an established business, our case studies demonstrate the value of effective PR and the impact it can have on your business.