Pacer - Thought Leadership
'Shining a light' on complex tech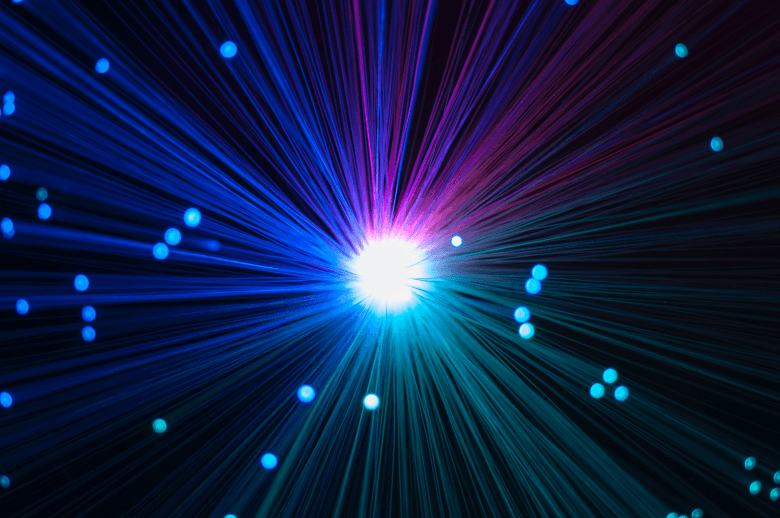 Problem
Pacer's Marketing Communications Manager, Wendy Vinson, believed that the business was missing out on opportunities to showcase its technical prowess and reinforce its leadership status through bespoke thought leadership but with limited resources, external support was needed.

SOLUTION
EC-PR designed and delivered a focused thought leadership programme that would help to not only shine a light on the unique optoelectronic expertise Pacer delivers to its customers, but provide the business development team with engaging and insightful material to open doors to new business.  The campaign included development of a brilliant ideas bank and thought leadership articles – all of which were placed, guaranteeing coverage.
Outcome
"What attracted me to EC-PR, particularly Lorraine and Liz, was their absolute conviction in delivering results.  Its 100% track record in placing feature articles came to the fore within this campaign, giving me complete confidence in their approach and ability to deliver.  The programme has ignited significant interest within the business in the importance of media engagement and I'm looking forward to continuing the good work with EC-PR."
Client background XTM International is a founder-led business that was formed in 2002 to deliver high-quality, enterprise-class translation technologies that would keep pace with the fast-evolving demands of globalization. By 2020 this successful multinational...
read more
We are a PR agency with a difference. Being in the right place at the right time. We will deliver feature length coverage in your target press... or your money back