Cybersecurity - Compelling Ideas
How to launch new services for an IT Cybersecurity firm using online media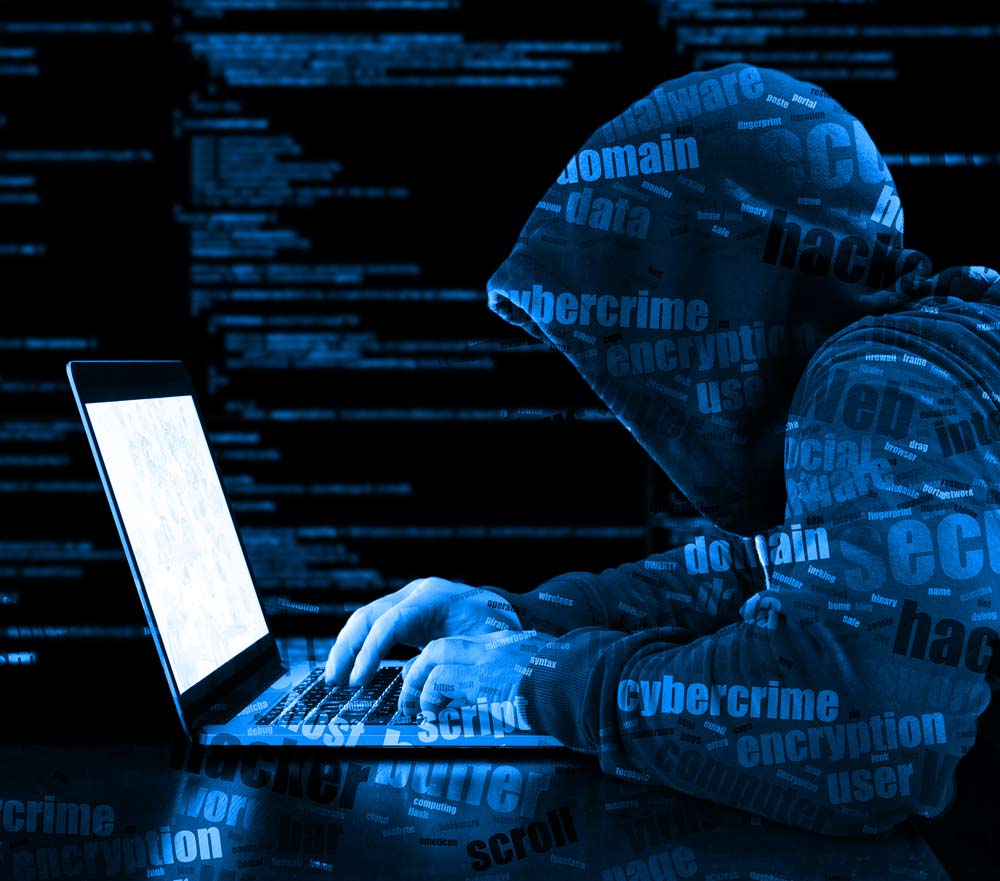 Requirement
Mason Advisory is an IT consultancy that specialises in helping to address complex business problems through the intelligent application of IT. Recognising the enormous growth and natural synergy of cybersecurity to the company's core offerings, the business leadership recruited cybersecurity expertise. EC-PR's task was to launch new services comprising the cybersecurity offering and establish an online media presence that was both credible and visible.
Plan
We identified the most pressing issues facing the C-Suite that would interest key cybersecurity press. We developed an interview structure that enabled the Consultants to share their insights in a short focussed interview from which we could draft material. Every article was drafted by EC-PR and was designed to provide actionable information to the C-Suite, as well as new insights whilst showcasing Mason Advisory's cybersecurity expertise and no nonsense approach.
Outcome
"The Mason Advisory cybersecurity brand profile has grown significantly, with regular commentary in key press. Our straight talking, clarity of thought and problem solving credentials are communicated consistently. The recognition that our brand receives in the media ensures our consultants are considered as critical partners in a highly competitive market."
Being in the right place at the right time… We will deliver feature length coverage to your target press… or your money back.