AzteQ - Pedal to the metal
How EC-PR helped AzteQ achieve focus with a communication strategy that has resulted in better client relationships and winning more business.
"AzteQ has seen an incredible transformation, with return on our investment in EC-PR within months, particularly in building more depth of business with our current clients. From the messaging labs to the launch event, EC-PR has taken success way beyond what I thought possible."
Results
AzteQ identified the following business benefits because of the work with EC-PR:
Our tenders are more

comprehensive, targeted

and

relevant

Prospects are

more interested

in what we have to say
Starting conversations is

easier

and we get to the issue quicker
We are

clearly differentiated

from our competitors
Our

leadership

is aligned
Our people are

more engaged

with the business and understand where they fit
We are

more consistent

in the way we all talk about AzteQ
We know exactly who we should be targeting

saving time and resources

We know what we should be saying to

secure interest

We feel we are now presenting the

best version

of AzteQ to the wider world
There is

less ambiguity

in our communication internally and externally
We are

more visible, valued & understood

in our marketplace
We understand what is required by our customers is a

speedy process

The assets we are building are

future-proofed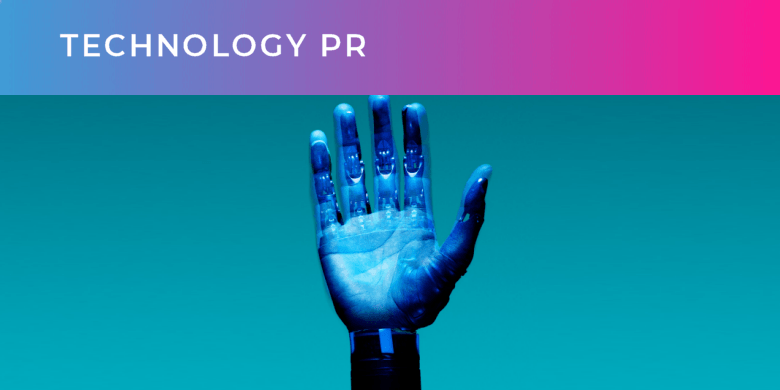 Client background XTM International is a founder-led business that was formed in 2002 to deliver high-quality, enterprise-class translation technologies that would keep pace with the fast-evolving demands of globalization. By 2020 this successful multinational...
read more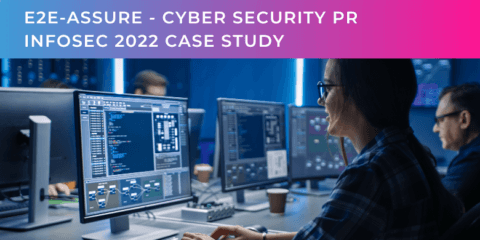 Client background e2e-assure is a managed detection and response (MDR) and security operation centre (SOC) provider that EC-PR has been working with since November 2021.Challenge Cyber security is often considered a 'dark art' with some technology vendors focused on...
read more
Being in the right place at the right time… We will deliver feature length coverage to your target press… or your money back.