Get our exclusive report "Leaders on LinkedIn"
Are you ready to discover the hidden gem of marketing channels that could transform your tech business? Look no further!
LinkedIn, when harnessed correctly, can be your secret weapon for increasing customers, opening new doors, and elevating your company's reputation. It's time to turn potential into profit!
Many examples show having active leaders on LinkedIn is one of the most underused and cost-effective ways to find new business opportunities, build your company reputation, and attract great talent.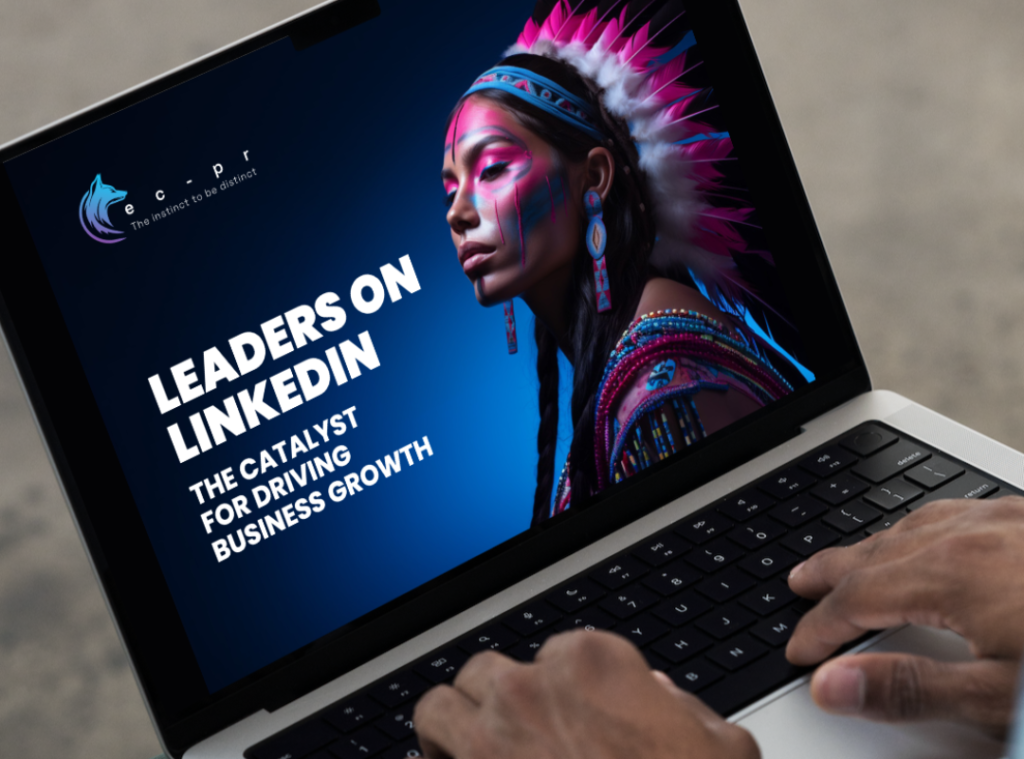 Uncover the challenges:
We understand that not everyone has cracked the code to LinkedIn success. Especially when senior leaders are pressed for time, lack a deep understanding of the platform, and miss out on its full potential. It's time to change that narrative!
Even though it's one of the biggest and potentially lowest-cost marketing channels for a mid-sized business, it's not approached methodically.
Often CMOs and Marketing Leaders struggle to persuade Senior Executives to leverage social effectively. Leaders have their own personal ad hoc approaches that do not benefit from all the learnings available.
What's in store for you:
Download "Leaders on LinkedIn," our exclusive report that includes insights and advice from:
Benefit from the experiences of six leaders who have overcome the very challenges you're facing. Their insights and strategies are your roadmap to LinkedIn success!
Expert guidance
Gain invaluable advice from one of LinkedIn's most prestigious experts. Unlock the secrets to LinkedIn mastery from the best in the business.
What You'll Discover
Practical tips and tricks for LinkedIn success
Pitfalls to avoid on your journey.
A structured, effective approach to activating your C-suite execs on LinkedIn.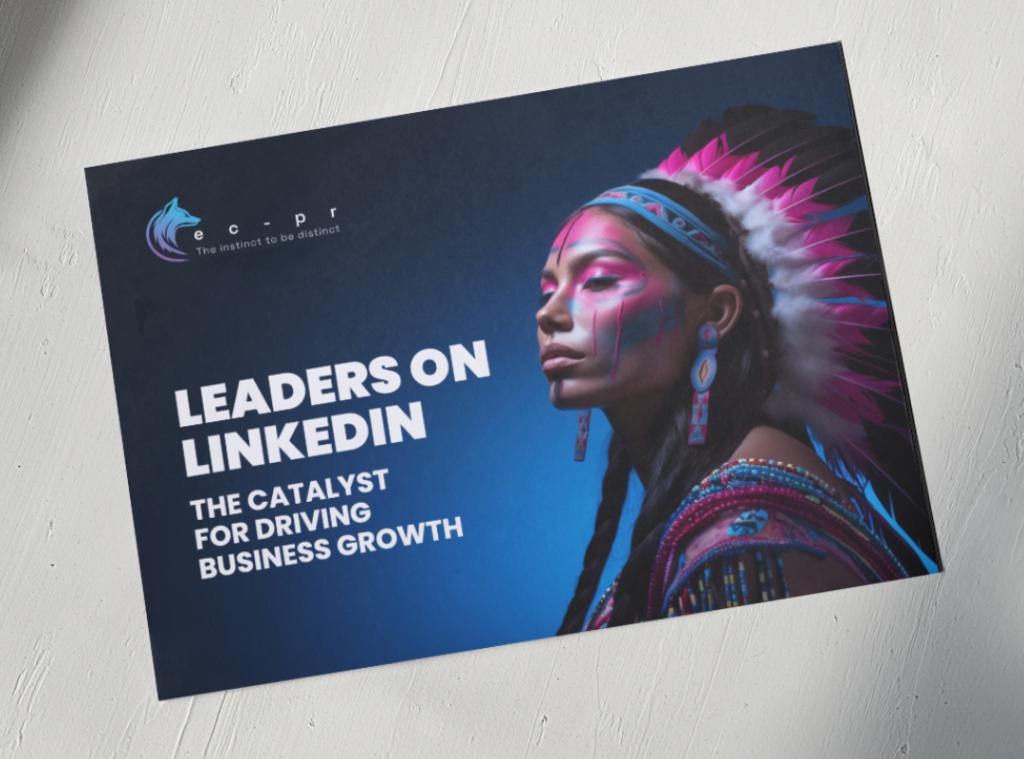 Yes I want a copy of "Leaders on LinkedIn"
Don't miss this opportunity to level up your LinkedIn game! Grab your copy of the "Leaders on LinkedIn" report here.
Complete the form and we'll also let you know whenever we produce a new guide, asset or insight. Don't worry you can unsubscribe at any time. View our privacy policy.