Whatever the scale or complexity of your requirements we can help and, because our approach is modular, you only pay for what you need

.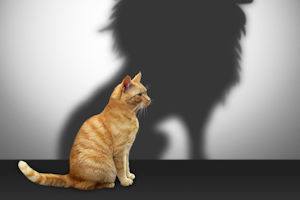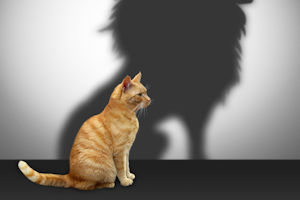 Stakeholder Research
By understanding your stakeholders we can tailor our communication to tap into what matters to them.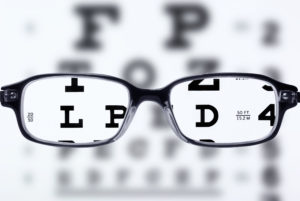 Messaging Development
We develop powerful campaign messaging that persuades by connecting with customers' core values, needs and aspiration.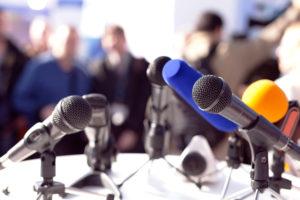 Media Training
Our bespoke media training provides you with the confidence and understanding to deliver an informative and interesting interview.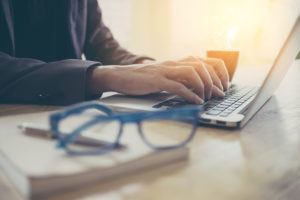 Technical Authorship
Our track record for turning complex technical material into engaging press-ready content is second to none.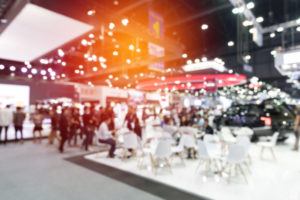 Event Publicity

Extend the shelf life and visibility of your exhibition strategy from a standard three day event to six months.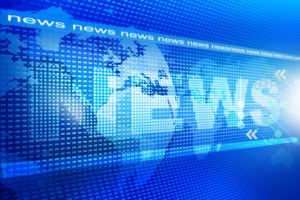 News Management
Acting as part of your team we seek out news from all part of your organisation and prepare it for the media.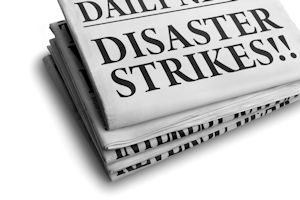 Crisis Comms
We protect and defend your reputation when your legal, ethical or financial position is under threat.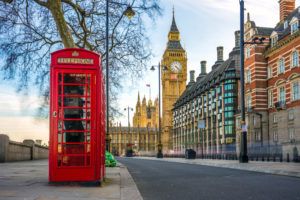 Lobbying
We enable you to engage with those in positions of power to influence the direction of Government policy.
Being in the right place at the right time… We will deliver feature length coverage to your target press… or your money back.
Follow us and share this: